Qatar records 1,557 new Covid-19 cases on 30 January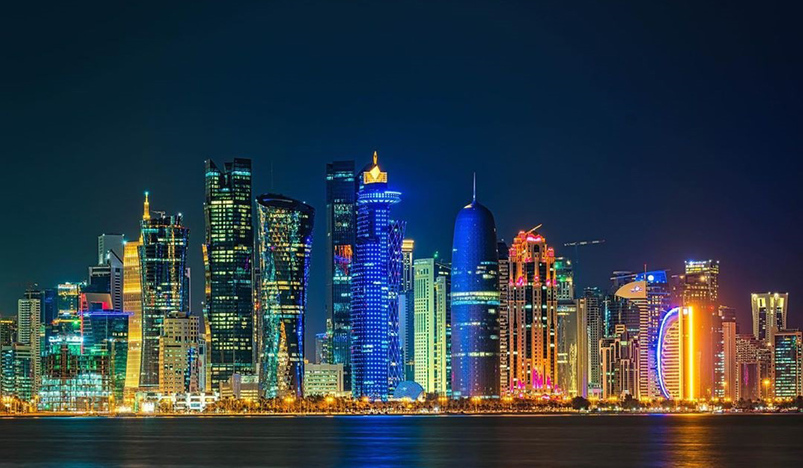 Doha, Qatar
Qatar on Sunday reported 1,557 new COVID-19 cases – 1,210 among community and 347 among travellers.
The Ministry of Public Health also reported 3,351 recoveries. With this, the active cases in Qatar declined to 24,454 while the total recoveries jumped to 312,539.
No new death linked to the virus was reported in the last 24 hours, leaving the total number of deaths so far to 645.
As many as 6,167 doses of COVID-19 vaccine were administered in the last 24 hours, bringing the total doses given out so far to 5,783,563.