Qatar received heaviest rainfall in six decades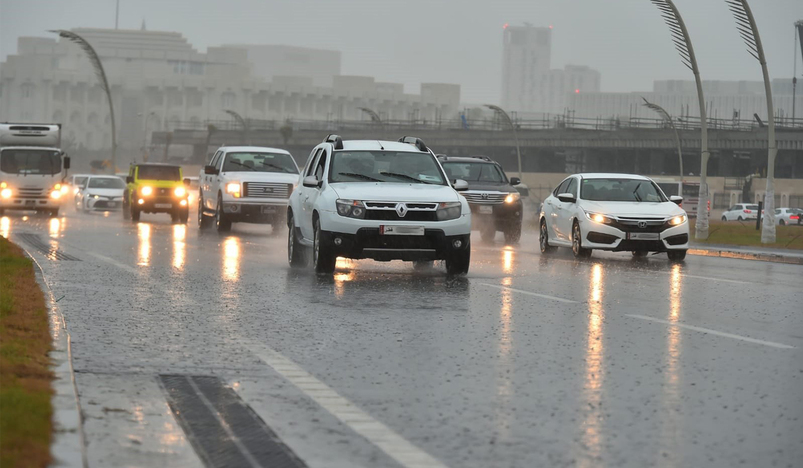 Qatar has experienced its heaviest rains in 60 years.
Unprecedented rainfall not linked to climate change
Qatar saw the heaviest rains in about 60 years, but the unprecedented rainfall is not a sign of climate change, according to a senior meteorology official.
Footage on social media and in the Qatari media showed torrential rain amid thunder drenching the country on Thursday. It was the first time to see such rains in Qatar in July, some reports said.
"High levels of humidity and condensation of vapour led to an increase in clouds and helped rainfall in such an intense manner that we saw. But there is not any exceptional cause related to climate change behind this," added Abdullah Al Mannai, the director of Meteorology Department at Qatar's Civil Aviation Authority.
"People want to say it is a sign of climate change. But so far, there is no relation to climate change," the official told Al Rayan TV.
According to him, Qatar has not had such heavy rainfall in July since 1962.
"Next year there will be a drop in temperatures, but these changes are temporary and happen several times. This is an exceptional event," he added.