Qatar pulls out anti-Islam books from store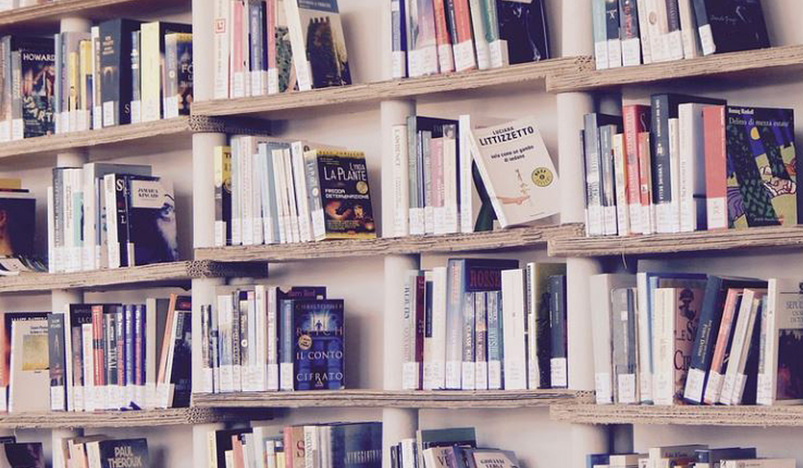 Books, For illustrative purposes only
Culture Ministry: The books contradicted Arab and Islamic culture
Ministry of Culture has withdrawn a number of unlicensed books contradicting Islamic culture from a book store and has taken necessary legal measure.  
On its Twitter, the ministry said "In the interest of the community's values, the Ministry of Culture withdrew a number of unlicensed books that contradict Arab and Islamic culture from one of the violating stores." 
It further added that it has also taken necessary legal measures in this regard.