Qatar Ports Receives 123,000 TEUs in September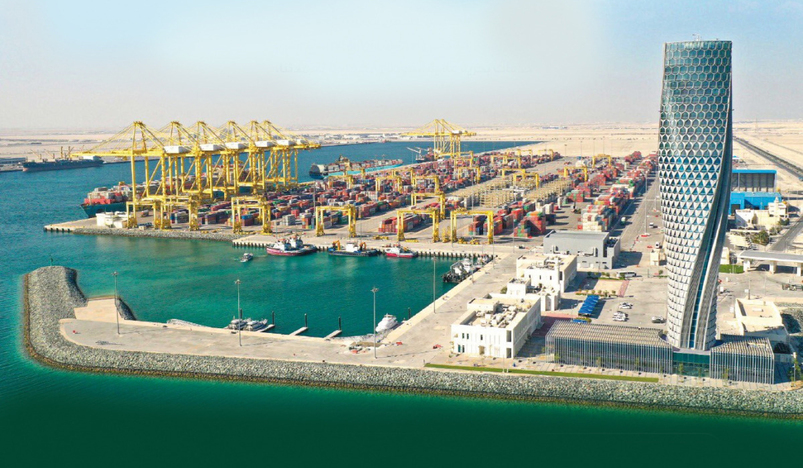 Qatar Port
The Qatar Ports Management Company (Mwani Qatar) announced Sunday that it received 123,000 TEUs in September- a one percent month-on-month growth rate.
In a statement, Mwani Qatar stated that it received 276 ships in September registering a three percent increase while recorded a surge of 31 percent in the general cargo with more than 132,000 tons.
The statement added that cars and equipment recorded 6048 units, and the number of livestock was 6499, while the building and construction materials recorded 27,000 tons.
Mwani Qatar is responsible for managing the ports and maritime transport terminals in the State of Qatar, in addition to its management of berths, dry ports and container terminals. It is also involved in the development of seaports and related services in accordance with global standards.
(QNA)