Qatar Photography Center Intends to Present Two New Courses in Katara During August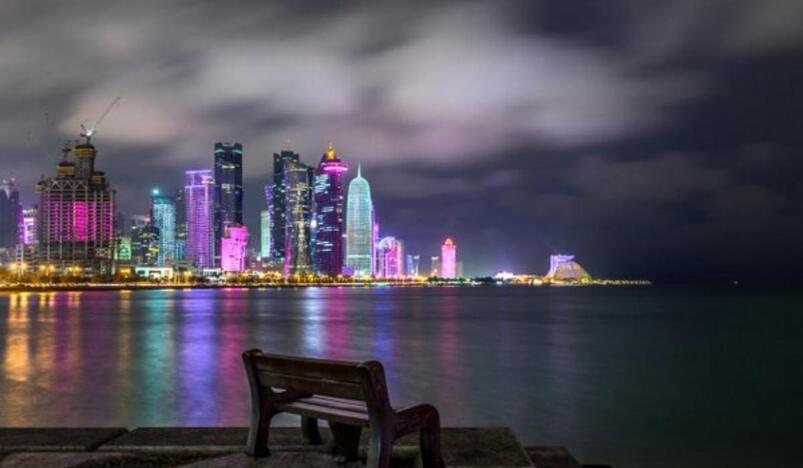 Qatar Photography Center Introduces 2 New Courses
The Qatar Photography Center, an affiliate of the Ministry of Culture, is set to organize two training sessions in the areas of arts of photography and video capturing during August 2022 in its main headquarters in Katara Cultural Village within the series of the concerted efforts dedicated to promoting photography in the state of Qatar.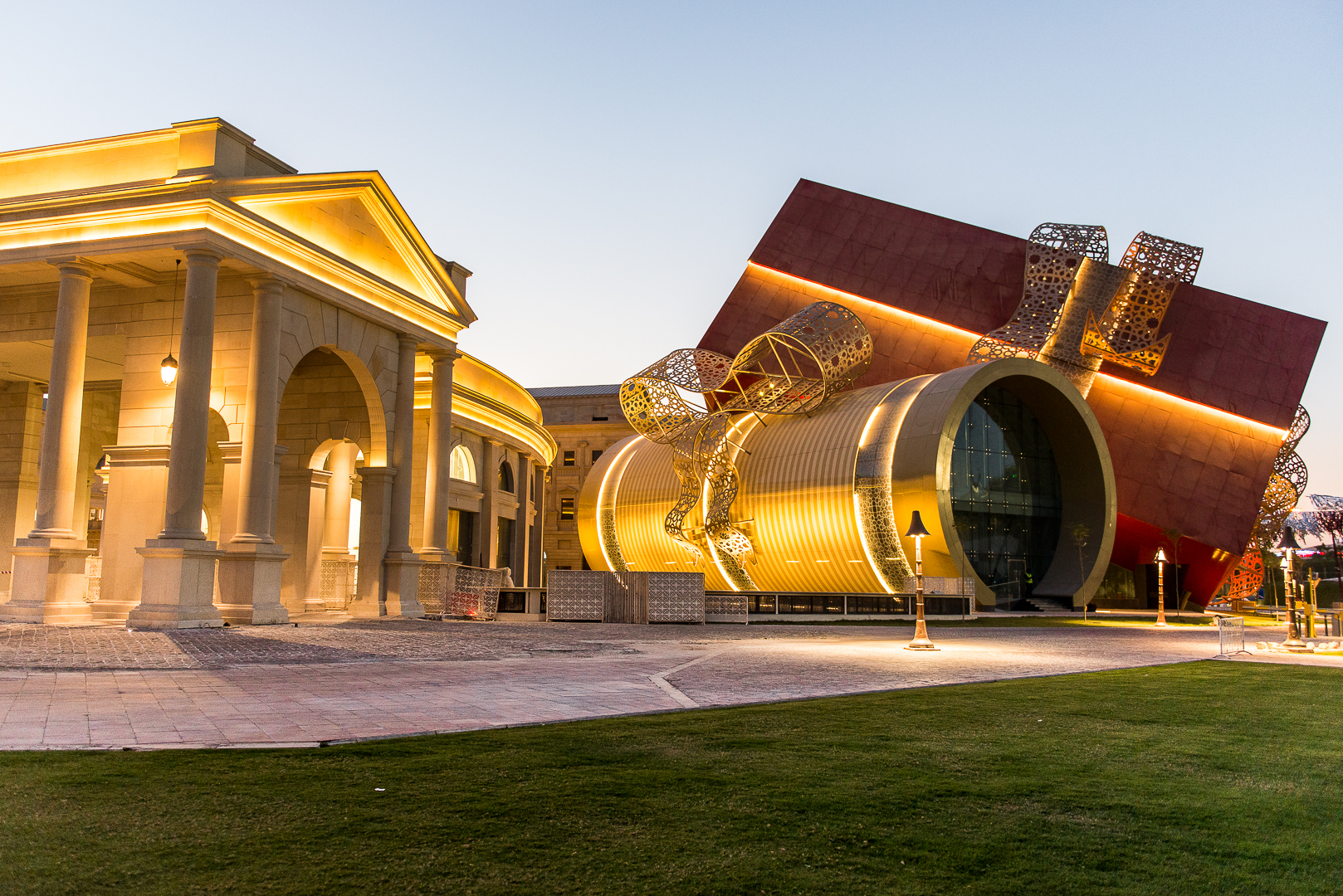 Vice-President of the Centre for Photography Ahmed Khaled Al-Ansari clarified in his statement to Qatar News Agency (QNA) today that the center continues its activities during the summer season in the pursuit of enhancing the skills of its staff members of the center, including those who are willing to engage in this activity.
In addition, the center is set to offer two training sessions during this month the first session is due to kick off next Sunday to further tackle the core principles of professional photography presented by the photographer Abdullah Hamdan Al Mannai.
Participants in the four-day sessions will get familiarized with the arts of professional photography, in addition to comprehending its basics, components, including the technological and innovative tools. The sessions will likewise support them with a broad range of skills in this field by focusing on the principles that should be embraced to further empower the photographer to record the reality around him in a beautiful way through understanding of visual composition and its use in order to embody ideas and feelings altogether. The participants will also have ample explanations pertaining to photography, including the tools and methods of composing and controlling the camera through exposure to the elements of gravity in the image and its quality standards.
Ahmed Khaled Al-Ansari concluded his statements by saying that the second two-day session is due to be held in Aug. 23, 2022, and will focus on video capturing via cell phone and will be presented by photographer Saleh Al Marri, which intends to educate the participants on the methods of using and controlling the mobile camera, including the phone related setting to capture a professional video.

Source: QNA