Qatar Philharmonic Orchestra Presents "Northern European Impression" Concert Saturday at Katara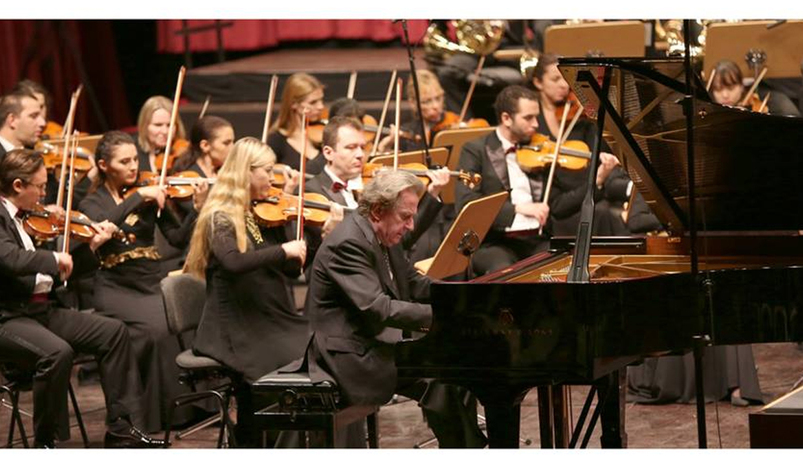 Qatar Philharmonic Orchestra
Qatar Philharmonic Orchestra Presents a concert entitled "Northern European Impression" on Saturday at Katara Cultural Village, Opera House.
The program includes the musical work "Finlandia", Sibelius Symphony No.2., and "Peer Gynt, Suite No 1" by Edvard Grieg conducted by Maestro Elias Grandy.
Jean Sibelius and Edvard Grieg are considered the most famous musicians who achieved a high position for Scandinavian music, and placed it in a distinguished position on the world music maps. 
Source: QNA