Qatar Philharmonic launches 2021-22 season with concert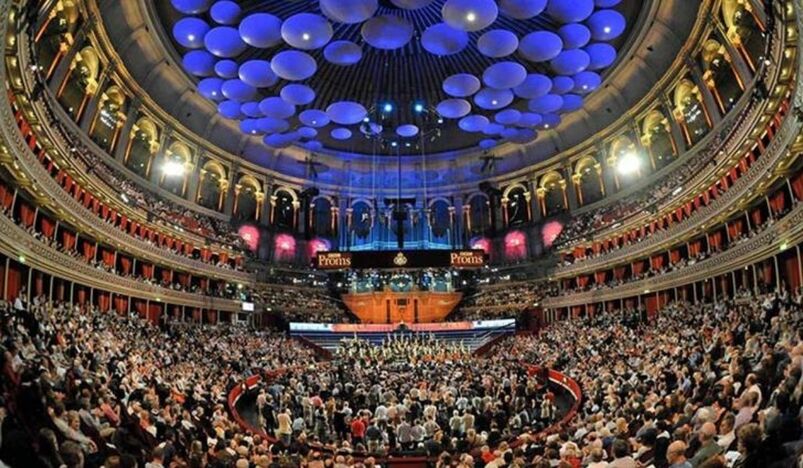 Qatar Philharmonic Orchestra (QPO) opened its artistic 2021-2022 season
Qatar Philharmonic Orchestra (QPO) opened its artistic 2021-2022 season with an interesting concert that included a special programme led by violinist Lyonel Schmit, at the Qatar National Convention Center.
After a long COVID-19 break, QPO was back on stage on September 18 at the Qatar National Convention Centre, where fans enjoyed an unforgettable experience that featured legendary composers from around the world, with a performance featuring many classical and romantic music composers, such as Tchaikovsky, Grieg, Khachaturian, and many more.
The concert took place with the opening performance featuring classical romantic music composers such as Tchaikovsky, Grieg and Khachaturian. Among the pieces were Pyotr Ilyich Tchaikovsky: Eugene Onegin  Polonaise', an opera in three acts composed in 1878, in addition to Music from The Nutcracker.
The Nutcracker, a tale by ETA Hoffman before it became a ballet, narrates the story of Clara, a little girl "who receives a magical nutcracker in the form of a little man for Christmas". Schmit, the concertmaster and conductor of the show, provided the audience with a spectacular night of music. (QNA)