Qatar Participates in UN Food Systems Summit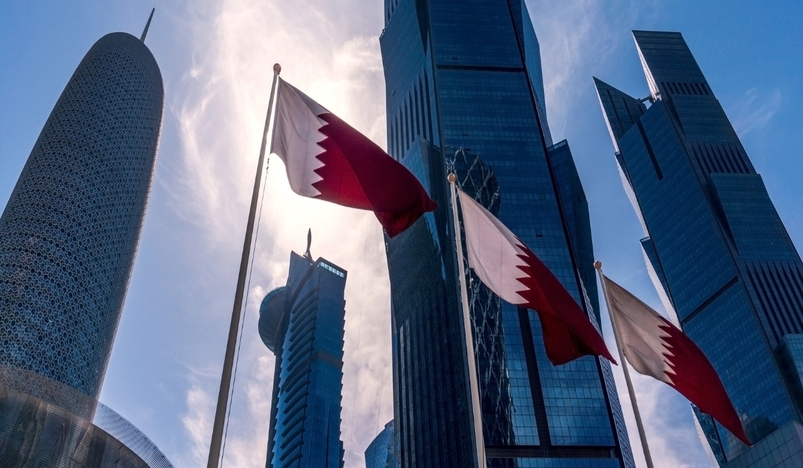 Qatar Participates in UN Food Systems Summit
The State of Qatar participates in the United Nations Food Systems Summit that kicked off in Rome, Italy, with a delegation headed by HE Minister of Municipality Abdullah bin Abdulaziz bin Turki Al Subaie.
The two-day summit was opened in the presence of HE Prime Minister of the Republic of Italy Giorgia Meloni, HE Secretary-General of the United Nations Antonio Guterres, and with the participation of a large number of Their Excellencies heads of governments and Ministers of Agriculture and Environment from the member states of the United Nations who talked about innovative solutions to transform food systems in order to help accelerate the implementation of the 2030 Agenda for Sustainable Development.
The summit comes two years after the 2021 United Nations Food Systems Summit. Italy is hosting this summit in cooperation with the United Nations agencies based in Rome.
(QNA)