Qatar Participates in Ministerial Working Dinner on UNRWA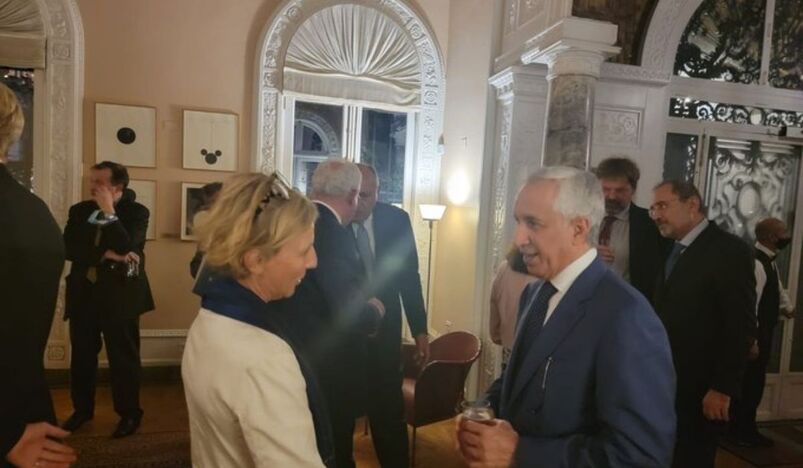 Qatar Participates in Ministerial Working Dinner on UNRWA
On the sidelines of the 76th session of the UN General Assembly in New York, the State of Qatar participated in a mini-ministerial working dinner for key partners to prepare for the upcoming international conference on the United Nations Relief and Works Agency for Palestine Refugees in the Near East (UNRWA).
The State of Qatar was represented at the ministerial working dinner by HE Minister of State for Foreign Affairs Sultan bin Saad Al Muraikhi.
It is worth mentioning that UNRWA provides assistance, protection and advocacy to about five million and six hundred thousand Palestine refugees in Jordan, Lebanon, Syria and the occupied Palestinian territories, until a solution to their suffering is found; it is funded almost entirely through voluntary contributions by Member States of the United Nations.
The Agency's services include education, health care, relief, camp infrastructure and improvement, community support and emergency response, including in times of armed conflict.(QNA)