Qatar Participates in Meeting of Member of Financial and Aviation Authorities in the Arab League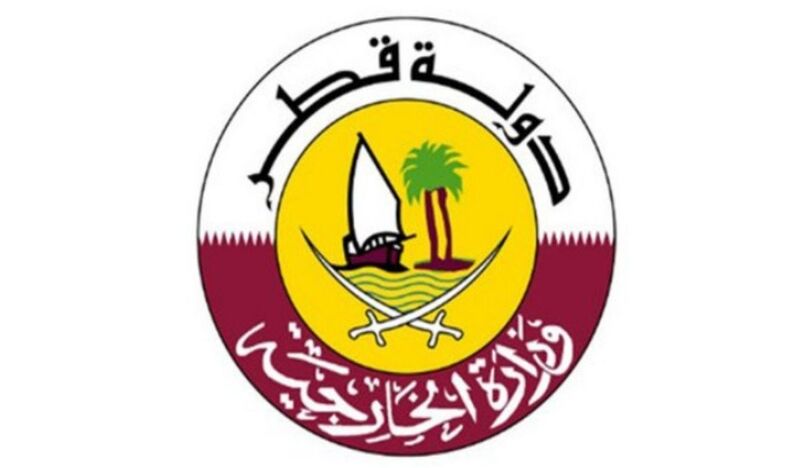 State of Qatar
Cairo, August 25 (QNA) - The committee of representatives of financial and civil aviation authorities in Arab countries held its 11th meeting at the headquarters of the Arab League General Secretariat.
The meeting is on the agreement to exchange tax and customs exemptions for activities and equipment related to Arab air transport. Members of the committee will focus in particular on the updates made to the agreement.
The State of Qatar participated in the meeting with a delegation from Qatar Civil Aviation Authority, chaired by Director of Air Transport at the Qatar Civil Aviation Authority Mohammed Faleh Al Hajri.
Director of the Department of Transport and Tourism at the Arab League, Dr. Dina Al Thaher said that participants agreed on January 27 that the committee focuses only on the technical side of the agreement, to help reach an agreement that reflects the aspirations of the Arab countries and their joint interests. She noted that the eighth draft of the agreement focuses on exempting airlines from tariffs and taxes related to its activities and equipment in line with the principal of adopting reciprocal policies outlined in the Chicago Convention. (QNA)