Qatar Participates in Meeting of GCC Heads of Civil Retirement and Social Insurance Agencies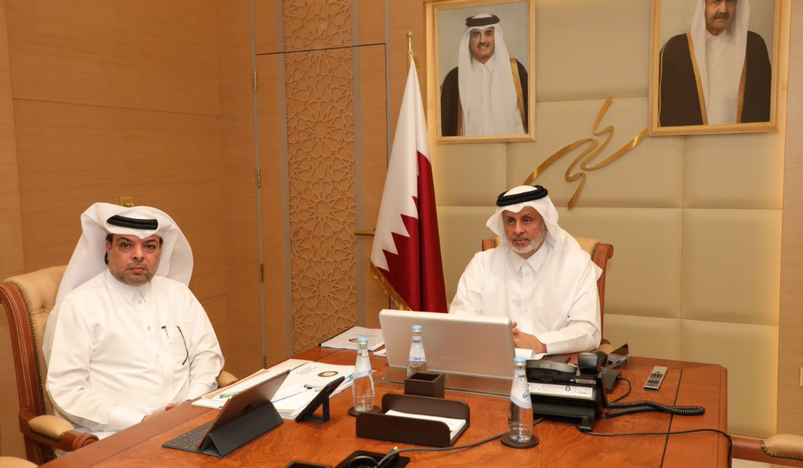 20th meeting of General Retirement and Social Insurance Authority
The State of Qatar, represented by the General Retirement and Social Insurance Authority (GRSIA) participated virtually in the 20th meeting of the Committee of GCC Heads of Civil Retirement and Social Insurance Agencies.
The state of Qatar was represented in the meeting by HE President of GRSIA Turki bin Mohammed Al Khater.
During the meeting, the annual report of the Technical Committee for Civil Retirement and Social Security, the report on the follow-up to the work of the Committee of Heads of Civil Retirement and Social Security, and the procedures obligating employers to pay contributions were discussed.
The meeting also dealt with statistical indicators for applying the unified system to extend insurance protection, targeting workers who are not registered in the unified system according to direct coordination, and examining challenges related to paying contributions with banks, as well as insurance against unemployment.
The meeting reviewed the Kingdom of Saudi Arabia's experience in promoting a culture of institutional commitment in the work environment and periodic seminars.
SOURCE: QNA