Qatar Participates in GCC Heads of Audit and Accounting Bureaus Meeting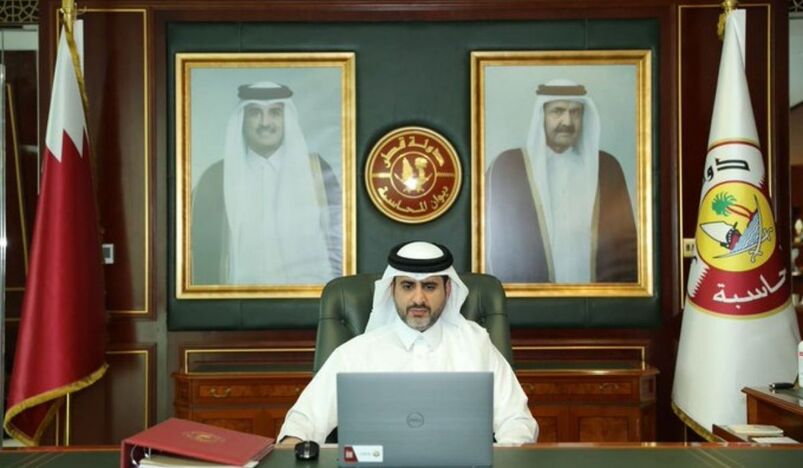 HE President of the State Audit Bureau Sheikh Bandar bin Mohammed bin Saoud Al-Thani
The State of Qatar participated in the 18th meeting of Their Excellencies heads of GCC Audit and Accounting Bureaus which was held Tuesday, via videoconferencing.
The State of Qatar was represented by HE President of the State Audit Bureau Sheikh Bandar bin Mohammed bin Saoud Al-Thani.
During the meeting, a number of topics on its agenda were discussed, including the common general guide for oversight work, the general framework of the common oversight guides for GCC Auditing and Accounting Bureaus, and the draft quality assurance procedures for the issuance of the oversight rules's work team for the Supreme Audit Institutions in the GCC countries.
They also discussed the memoranda of the General Secretariat on the 2021-2022 training plan, and they took appropriate decisions and recommendations thereon. (QNA)