Qatar Participates in Future Investment Initiative Forum in Riyadh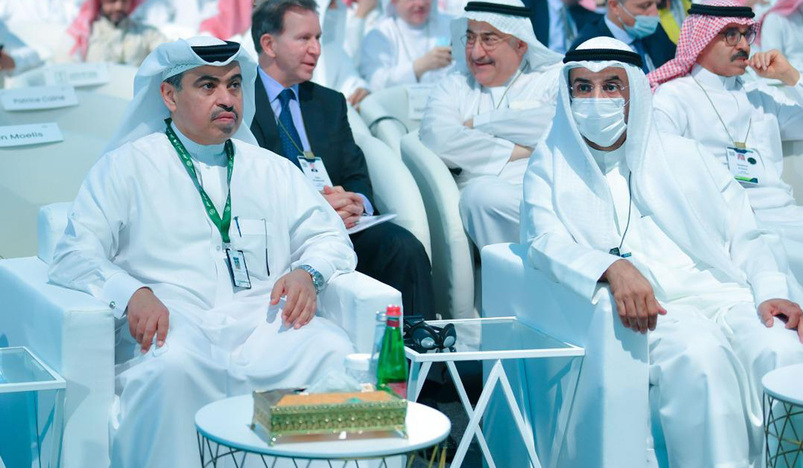 Future Investment Initiative Forum
The State of Qatar participated in the fifth edition of the Future Investment Initiative (FII) Forum Tuesday in the Kingdom of Saudi Arabia, under the title "Invest in Humanity" and will continue until Oct. 28.
The delegation of the State of Qatar was headed by HE Minister of Finance Ali bin Ahmed Al Kuwari, and HE the CEO of the Qatar Investment Authority (QIA) Mansour bin Ibrahim Al-Mahmoud and HE the Head of Asia and Africa Investments at QIA and Chairman of the Board of Directors of Ooredoo Sheikh Faisal Bin Thani Al Thani, along with several businessmen.
On the sidelines of his participation in the forums work, the Minister of Finance attended several dialogue sessions, which discussed investments that would achieve the greatest benefit to humanity, as well as sponsoring and enabling ideas to solve the worlds most in need challenges through advanced and sustainable technologies.
The FII brings together a number of government officials, the private sector, and academia from different countries to discuss global concerns such as empowering the world's brightest minds to shape a prosperous future for all, and how business and government leaders benefit from the transformations of the past year to ensure progress and prosperity, and the importance of Investing in humanity constitutes success opportunities for investors.
SOURCE: QNA