Qatar Participates In Abu Dhabi International Book Fair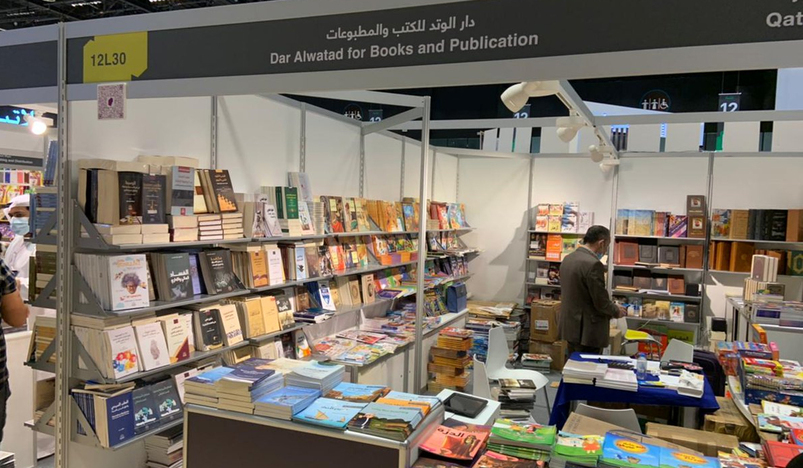 Image: QNA
A group of Qatari publishing houses participated in the 31st Abu Dhabi International Book Fair, which will be held from 23 to 29 May, with the participation of more than a thousand exhibitors from eighty countries.
There are numerous intuitions and publishing houses in the State of Qatar that are participating in this event, including Hamad Bin Khalifa University Publishing, Qatar University Publishing, and Al-Watd Books and Publications which represents an opportunity for these houses to display their publications, introduce Qatari literature, and open channels of communication with Arab and international publishing houses, to create opportunities for cooperation in the field of publishing, distribution and translation.
Director of Libraries Department and Director of the Doha International Book Fair Jassim Al Buainain also participated in the meeting of the General Secretariat of the Cooperation Council for Directors of Gulf Book Fairs, which was held on Thursday 26 May 2022 on the sidelines of the exhibition.
The Qatari Publishers and Distributors Forum seeks to shed light on the participation of Qatari publishing houses to encourage the rest of the houses to participate in such major cultural events to gain more experiences and achieve the goals of the publishing and distribution industry in the State of Qatar. 
Source: QNA