Qatar Open Golf Championship 2022 kicks off today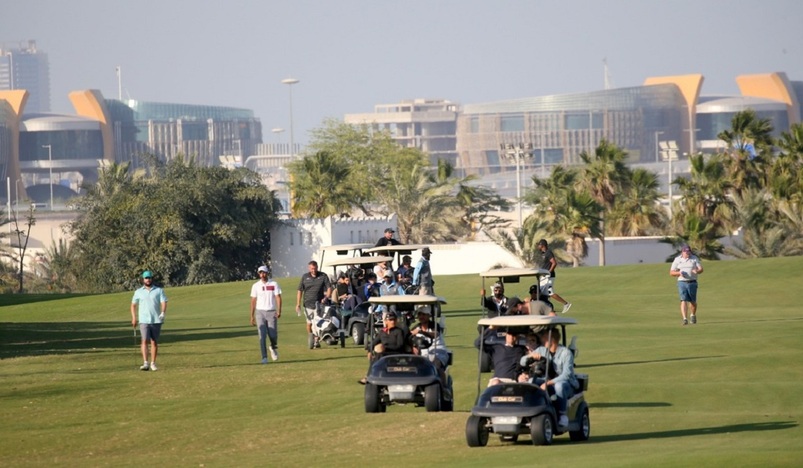 36th Qatar Open Golf Championship
The Qatar Golf Association marks the opening of the 36th Qatar Open Golf Championship, which begins today, and will continue for three days at the Doha Golf Club with the participation of 108 players.
Among the entrants are players of the first Qatari golf team including defending champion Ali Abdullah al-Shahrani, Saleh Ali al-Kaabi and Abdul Rahman Abdullah al-Shahrani besides some players of the Qatari junior team who have qualified for the championship.
As for the tournament system, it is individual, where the number of actual hits for all participants is calculated on the first day as well as the second day, and the best (60) players qualify to play on the third and final day.
The winner of the tournament qualifies to play in the next edition of the Commercial Bank Qatar Masters which is a part of the European Tour.
The Qatar Open Golf Championship is considered as one of the oldest tournaments in Qatar, held for the first time in 1983. The Qatar Golf Association has since continued to establish the championship which now is reputed in the region.
Source: QNA