Qatar Named Among 30 Best Places to Visit in 2022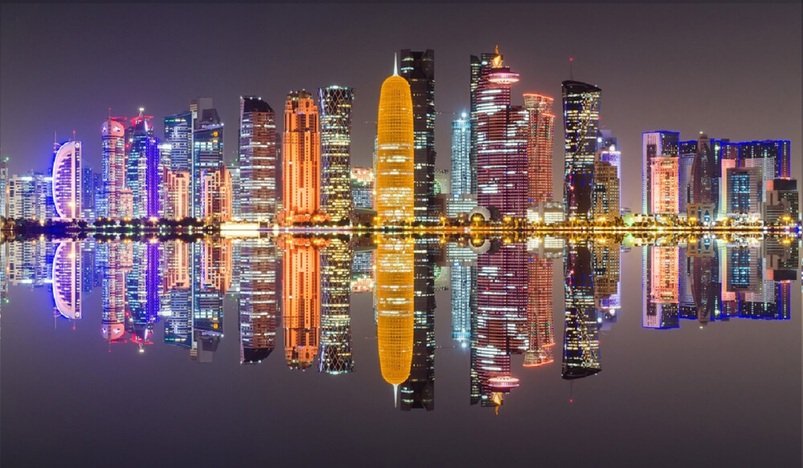 State of Qatar
The State of Qatar has been named among the 30 best places in the world to visit in 2022 by editors of international travel magazine 'Conde Nast Traveller' (CNT).
"Want some bragging rights? Come November, Qatar will host what will be a milestone World Cup in many ways. It's only the second FIFA World Cup to be hosted entirely in Asia, the first ever to be held in the Arab world, the first to be held outside of the Western summer and the last one to be held with 32 teams, before the pool expands to 48 in 2026. Qatar is gearing up with a slew of luxury hotels and attractions, including Qetaifan Island North (qetaifanprojects.com), a new entertainment hub with an artificial salt lake and a massive water park," said CNT on its website.
Other places on the list are Sikkim, Meghalaya, Odisha, Rajasthan, Goa, Sindhudurg (Maharashtra), Kolkata (West Bengal), Bhimtal (Uttarakhand) and Aymanam (Kerala) - all in India; Sri Lanka; Bhutan; Japan; the UAE; Egypt; Oklahoma - US; Seoul - South Korea; Singapore; Sumba - Indonesia; London - UK; Trøndelag County - Norway; Istanbul - Turkey; Balearic islands - Spain; Rapa Nui - Chile; Cape Verde; Gabon; Sicily - Italy; Malta; Uzbekistan; and Serbia.
Source: CNT