Qatar, Morocco Draw 2-2 in Four-Nation Tournament in Austria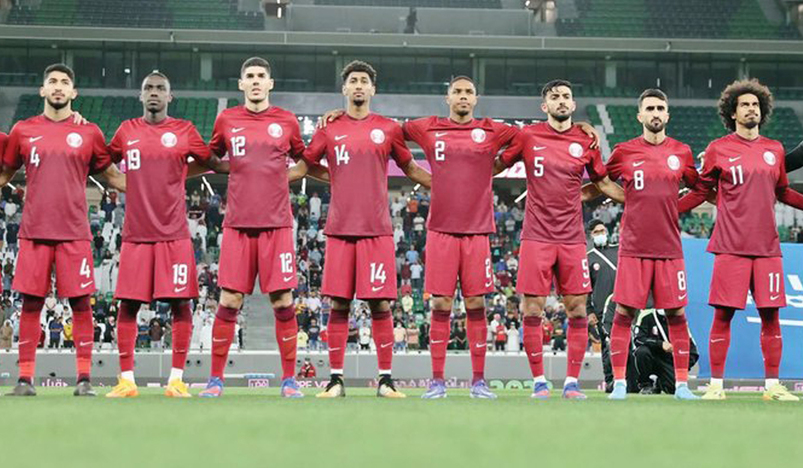 Qatar National Team
Qatar's national team kicked off its journey in the friendly four-nation tournament in Austria with a 2-2 draw with its Moroccan counterpart on Saturday evening, as part of its preparations for the FIFA World Cup Qatar 2022.
The game played at the Wiener Neustadt Stadium in northern Austria was strong. Morocco dominated the first half, while Qatar dominated the second half. Pedro Miguel and Ali Asad scored Qatar's goals, while Yahya Jabrane and El Mahdi scored for Morocco.
Qatar will play against Ghana Tuesday - Aug. 23 - and will be facing Jamaica on Aug. 26.
These matches are part of the Qatari national team's preparations for the 2022 World Cup, which begins on Nov. 20. The Qatari team started a preparation period in a camp in Spain in June, followed by another camp in Austria in July. The national team also played a number of preparatory matches with a number of European clubs.
(QNA)