Qatar Meteorology : October Will be More Pleasant and Mild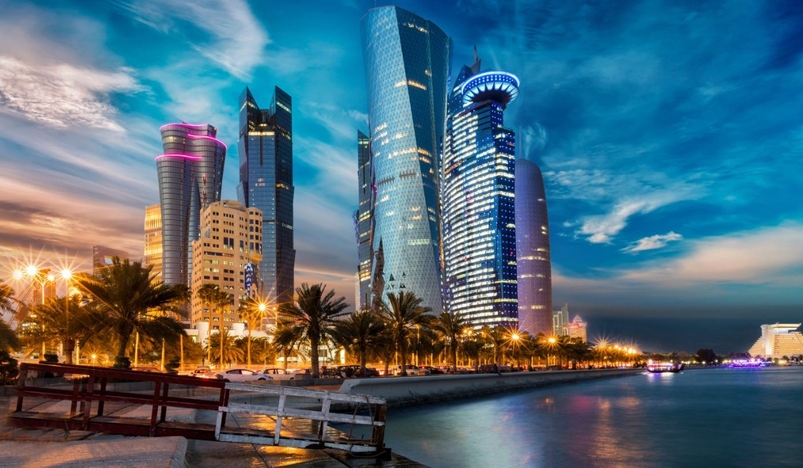 Qatar Meteorology Says October to Be Pleasant and Mild
The Qatar Meteorology Department (QMD) announced that the beginning of the "Al-Sarfa" star phase, which is the final phase of the Suhail star, will be on October 3.
The Al-Sarfa star, which will last for 13 days, began today. During this time, humidity will gradually decrease, resulting in cooler nights.
Al-Sarfa is the last of the Suhail stars, and its name means "the end of the heat" because it rises when the heat of summer is finally starting to subside.
The weather becomes pleasant during the day and cool at night during this phase. As the Al-Sarfa star progresses, humidity decreases and clouds start to appear in the middle of the season.