Qatar is World's Most 'Teeth-Conscious' Country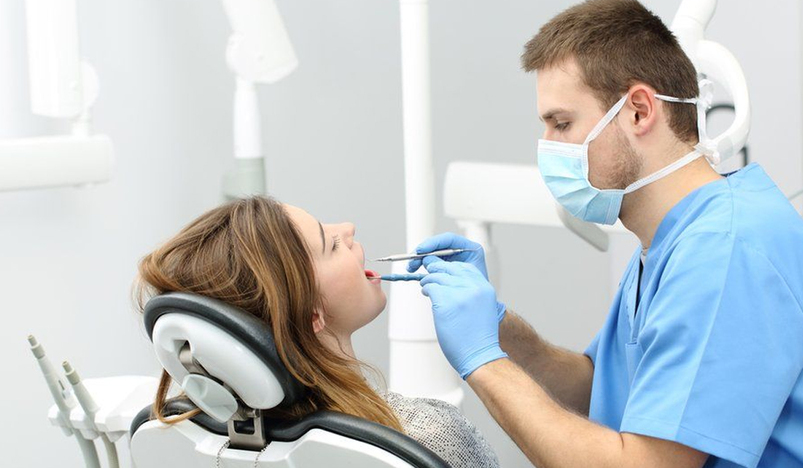 Qatar is World's Most 'Teeth-Conscious' Country
Qatar has scored the highest rank in dental health among more than 178 countries, according to a new survey by one of the UK's largest dental suppliers. 
Qatar has topped as the most teeth-conscious country, with one of the lowest sugar consumption rates in the world, a low proportion of people smoking and a large number of dentists at the community's disposal, according to Kent Express, the UK's largest mail-order dental supplier. Oman was ranked second and Japan third. 
In the 'The Oral Health Index - The World's Most 'Teeth Conscious' Countries' survey, Qatar scored 80.8 points as the most teeth-conscious country. It has 6.2 dentists per 10,000 people in the country and people use only 607 teaspoons of sugar a year.  Qatar has almost double the number of dentists available per 10,000 people, when compared with Oman, which has 3.0.  
"We compiled a list of the top 20 countries for dental care after analysing a complete global ranking list of the most teeth-conscious countries. This was based on data highlighting the number of dentists per 10,000 people, sugar consumption, the prevalence of current tobacco use and the average number of dentist visits per person each year. A combination of all this data gave us a teeth-conscious score out of 100, indicating which countries place the most importance on their dental health," said Kent Express in a report published with the survey findings. 
Qatar, within the framework of the National Health Strategy 2018-2022   and under the umbrella of the National Oral and Dental Health Committee provides comprehensive dental and oral healthcare.   
The Primary Health Care Corporation's dental clinics provide high-quality dental services to all age groups through a hybrid system that includes walk-ins for urgent dental problems and pre-booked appointments. PHCC dental services include general dental care and extend to be inclusive of specialised dental care and comply with regulations applied by the Qatar Council for Healthcare Practitioners. 
Source: Kent Express UK