Qatar Investment Authority is planning a $3 billion investment in Pakistan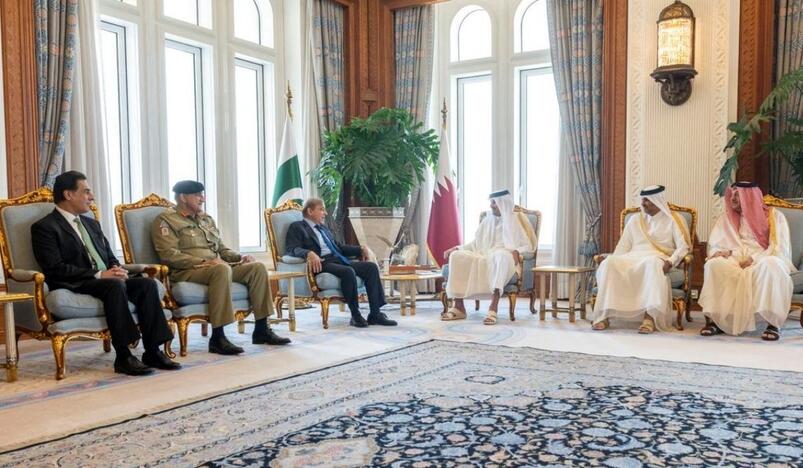 Qatar Investment Authority is planning a $3 billion investment in Pakistan
Qatar Investment Authority announced a $3 billion investment in important sectors of Pakistan's economy.
This was revealed today in the Amiri Diwan during a session of formal talks between Amir HH Sheikh Tamim bin Hamad Al Thani and H E Shahbaz Sharif, Prime Minister of the Islamic Republic of Pakistan.
HH the Amir emphasized the importance of the two nations' brotherly and strategic connections, as well as their desire to strengthen economic relationship by increasing trade interchange and boosting investments through the Qatar Investment Authority. The Qatar Investment Authority declared its intention to invest USD 3 billion in different commercial and investment sectors in the Islamic Republic of Pakistan in this respect.