Qatar Investment Authority buys minority stake in top US sports company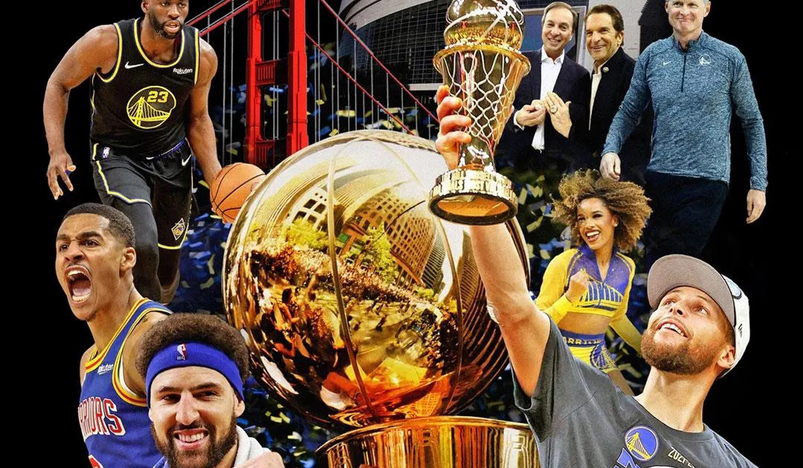 NBA
The Qatar Investment Authority (QIA) has acquired a minority stake in Monumental Sports & Entertainment (MSE), a top US sports company that owns and operates seven professional and amateur team franchises, six sports facilities and two media networks, among additional assets.
MSE is one of the most valuable sports and entertainment enterprises in the world, with one of the most diverse ownership groups in the sports industry, according to a statement issued by the group.
As one of the largest integrated sports and entertainment companies in the country, MSE's platform provides unique opportunities and scalability for growth and partnerships.
QIA is a shareholder in many major US companies across a range of sectors, including real estate, technology, consumer goods and healthcare. The investment in MSE is consistent with QIA's focus on long-term, high-value investments.
Monumental Sports' teams include the 2018 NHL Stanley Cup Champion Washington Capitals, NBA's Washington Wizards, WNBA's 2019 Championship Washington Mystics, NBA G League's Capital City Go-Go, and the 2021 & 2020 NBA 2K League Champion Wizards District Gaming and Caps Gaming, an esports sub-brand of the Capitals. MSE is also a co-owner of aXiomatic, which has a controlling interest in global esports franchise Team Liquid.
In the fall of 2022, Monumental Sports & Entertainment (MSE) acquired NBC Sports Washington (NBCSW), rebranded as Monumental Sports Network, which is the exclusive local TV rightsholder for Washington Wizards', Washington Capitals' and Washington Mystics' games.