Qatar International Court Rolls out New Small Claims Practice Direction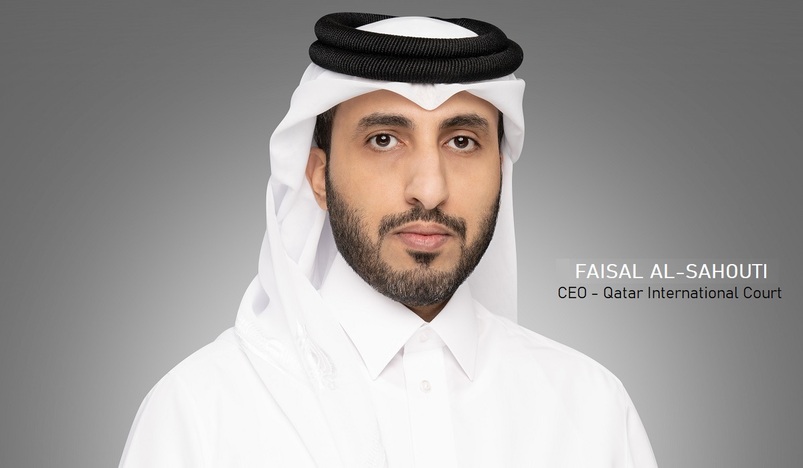 Streamlined small claims procedure aims to half the time to reach judgments
The Qatar International Court and Dispute Resolution Centre (QICDRC) has issued a new Practice Direction (No. 1/2022) on Small Claims, substantially shortening the time to reach a judgment. The new Directive comes into effect on 1 March 2022.
In line with its commitment to the delivery of swift, fair and cost-effective dispute resolution services, and pursuant to Article 37.2 of the Regulations and Procedural Rules of the Court, QICDRC will allocate small claims cases of up to and including QAR 100,000 to a specialist small claims track within the First Instance Circuit of the Court. 
Free of filing fees, the new small claims proceedings will typically be determined on the papers or virtually via a remote hearing, instead of an in-person hearing in Court, to further streamline the judicial process for all parties involved.
Commenting on the newly issued Practice Direction, Faisal al-Sahouti, CEO of the Qatar International Court, said: "The introduction of a quicker and more effective small claims process underlines our unwavering commitment to the highest standards of the law. The Qatar International Court continuously aims to support individuals and businesses in the country by enhancing access to justice, which includes regular updates to our approach in handling proceedings, drawing on the latest technology and legal advancements."
Once a case has been allocated to the small claims track and issued by the Registry, the Claimant will now have seven days to serve the Claim Form and any supporting documentation on the Defendant – a significant reduction from the previous time limit of four months in the normal proceedings before the Court. Similarly, the time frame for the Defendant's response has been reduced to 14 days, from a previous 28-day deadline.
QICDRC provides a modern, specialist Civil and Commercial Court designed to hear cases quickly, economically and in front of internationally renowned, independent judges. The new Practice Direction on small claims further strengthens the Qatar International Court's quick and efficient legal dispute resolution mechanism in support of a vibrant commercial ecosystem and the development aspirations of Qatar National Vision 2030.
Source: PR