Qatar Hosts Seventh Asian Football Confederation Medical Conference in 2022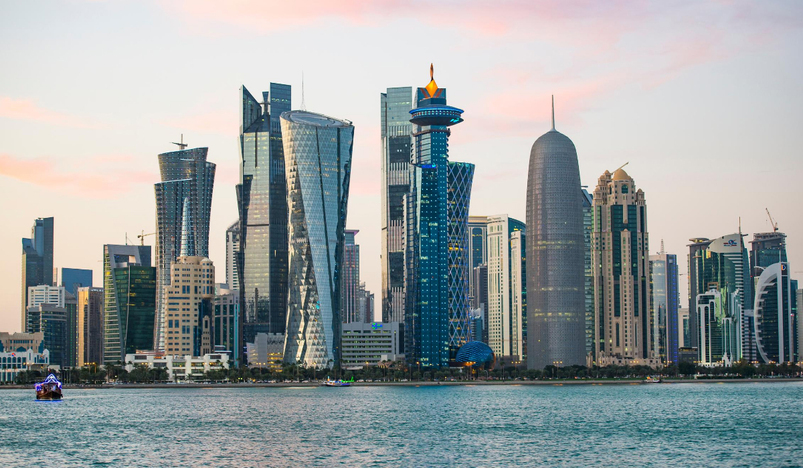 Doha Corniche
QNA
The Asian Football Confederation announced today that its 7th medical conference will be held in 2022 in Qatar, March 8 to 10 , with the participation of the most prominent workers in the field of sports sciences and sports medicine on the continent.
The Federation explained that the conference, which will be held under the slogan "Football and Sports Medicine - Celebrating Diversity", will focus on women's football, youth, recreational football players of all ages, and football players with special needs, pointing out that the program will include keynote speeches and lectures. It will also highlight resuming football during the Coronavirus (COVID19) pandemic, and the development of diversity and integration in football.
"Sports medicine continues to evolve rapidly, and Asia must be at the forefront of ensuring the health and recovery of its players remains a top priority," said AFC General Secretary, Dato' Windsor John, noting that the 7th AFC Medical Conference is a platform to bring together well-known medical experts to share the latest information and developments in sports science, and this platform is an opportunity for sports medicine professionals to learn, discuss and share their knowledge for the benefit of athletes and sports."
He added "I must thank the Qatar Football Association for hosting the 7th AFC Medical Conference, as the conference will be a great introduction before the world turns its attention to the Qatar World Cup 2022," .
For his part, Secretary-General of the Qatar Football Association, Mansoor Mohammed Al-Ansari, said, "The QFA is keen to work closely with the AFC in hosting and presenting important events in our country," stressing that the QFA is confident that this medical conference will be a success especially in light of the continuous development of sports medicine, and the leadership of the State of Qatar in this field regionally and globally thanks to its highly qualified facilities, equipment, facilities and human energies.
For his part, CEO of Aspire Zone Foundation and General Manager of Aspetar Hospital for Sports Medicine, Mohammed Khalifa Al Suwaidi, said, "It is our pleasure to participate once again in this important conference, during which ASPETAR researchers and sports scientists will present their knowledge and science. and their experience as shareholders and partners," he said, expressing Qatars pride in its leadership in this field, and also noting that this event will once again greatly benefit the field of sports medicine in football in Asia.
He explained that Aspetar's contribution to this event comes in the context of understanding sports medicine problems in football and providing solutions.
The AFC Medical Conference has witnessed great development since its launch in 1995, as the 6th AFC Medical Conference in Chengdu, China in 2019, attracted a record number of more than a thousand participants.