Qatar Hosts Annual UFI MEA Regional Conference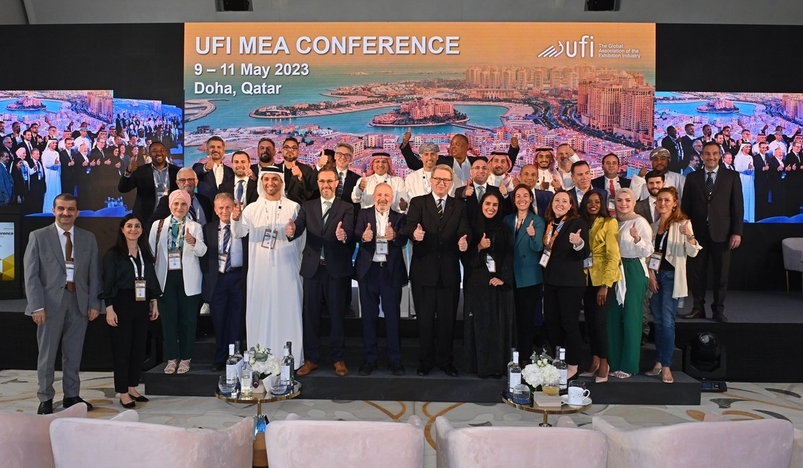 Qatar Hosts Annual UFI MEA Regional Conference
Qatar Tourism hosted the UFI MEA Regional Conference which kicked off in Doha on May 9 and will come to a close today.
Held in Doha for the very first time, the three-day annual event by the UFI, the Global Association of the Exhibition Industry, is the Middle East's largest gathering of business event professionals. Senior representatives from several important bodies within the field will attend, including government entities, convention bureaus and some of the region's most high-profile tourism boards.
Hosting this event marks an important step for Qatar Tourism, which regards speciality tourism sectors such as meetings, incentives, conferences, and exhibitions (MICE) as essential to achieving its long-term goal of increasing the number of visitors.
HE Chairman of Qatar Tourism and Qatar Airways Group Chief Executive Akbar Al Baker said: "We are delighted to host such a highly regarded conference in Qatar for the first time. Qatar has bold ambitions to become a global leader in business events, which Qatar Tourism views as central to achieving its 2030 tourism goals. Qatar's strategic location, multi award-winning airline and airport, open visa facilitation and industry-leading selection of conferencing and exhibition facilities, make it an ideal choice for seamless, productive, and enjoyable business travel." This year's conference will centre around the theme, 'Towards a Sustainable Growth,' delving into actionable strategies and solutions that can assist business leaders in fulfilling their climate goals. The event promises to feature a diverse range of thought-provoking interviews and stimulating panel discussions, all led by highly respected figures within the industry.
(QNA)