Qatar has world's ninth-highest average annual salary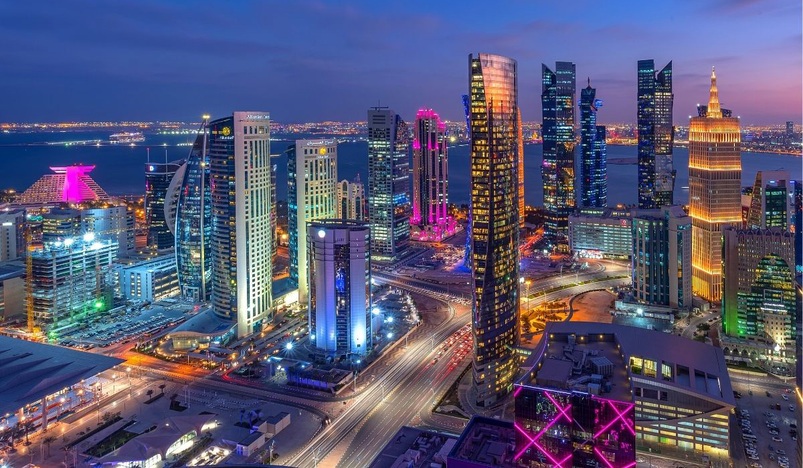 Doha
Qatar has the ninth-highest average annual salary in the world, according to new research.
San Francisco-based jobs platform Lensa said Qatar's average annual income for 2021 stood at $57,120 and average weekly income at $4,760.
Switzerland, with an average annual income of $90,360, is ranked first, followed by Norway ($84,090), Luxembourg ($81,110), Ireland ($74,520) and the United States ($70,430).