Qatar Handball Team Wins Second Test Match against Iraq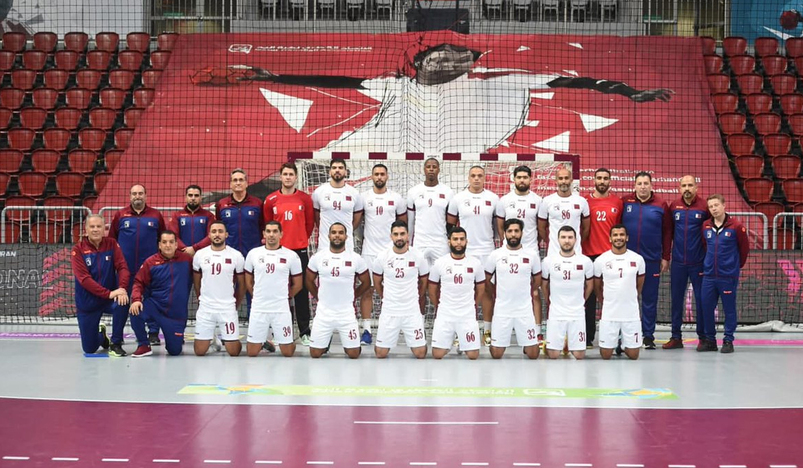 Qatar Handball Team Wins Second Test Match against Iraq
Qatar handball team defeated Iraqi team 27-19 in a second test match today as part of their preparations to participate in the 20th Asian handball Championship for men's teams in Saudi Arabia from Jan. 18 to 31 and qualifies for the World Championships in Poland and Sweden. 2023.
The first test match was also ended in favor of Qatar.
Qatar will compete in the Asian Championship in Group C along with the UAE, Iraq and Oman, while group A includes South Korea, Kuwait, Jordan and Singapore, group B includes Saudi Arabia, Iran, Australia and India, and group D includes Bahrain, Hong Kong, Uzbekistan and Vietnam.
Source: QNA