Qatar, GCC members discuss cooperation in combating crime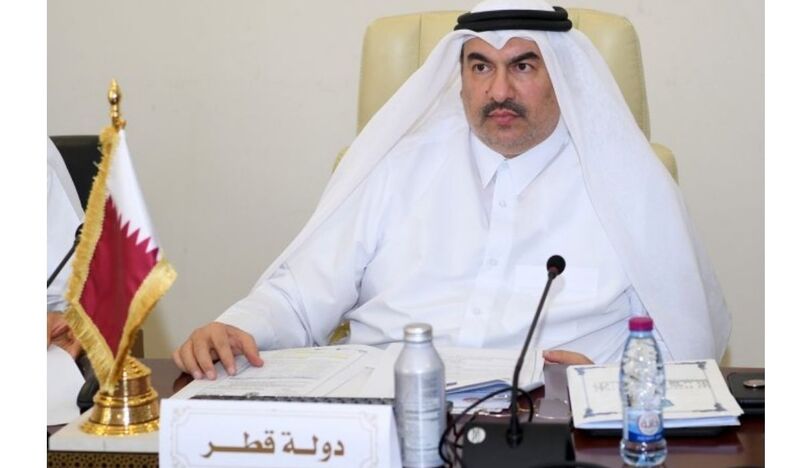 Brigadier Nasser Abdullah Al Mahmoud. 
Qatar participated in the 35th meeting of the Directors General of Inquiries and Criminal Investigations of the Gulf Cooperation Council (GCC) countries, which was held yesterday through video conference.
The meeting reviewed a number of topics, the most important of which are the future vision of the Gulf police force, the development of a unified mechanism to combat currency counterfeiting, and ways to combat money laundering. 
Participants were also briefed on the successful experiences of member states in the fight against crime, and the minutes of the 12th meeting of the technical team tasked with studying the automatic exchange of fingerprints and criminal information.
Qatar was represented at the meeting by the Director of Criminal Evidence and Information Department at the Ministry of Interior, Brigadier Nasser Abdullah Al Mahmoud.