Qatar: First richest country in the region and fourth in the world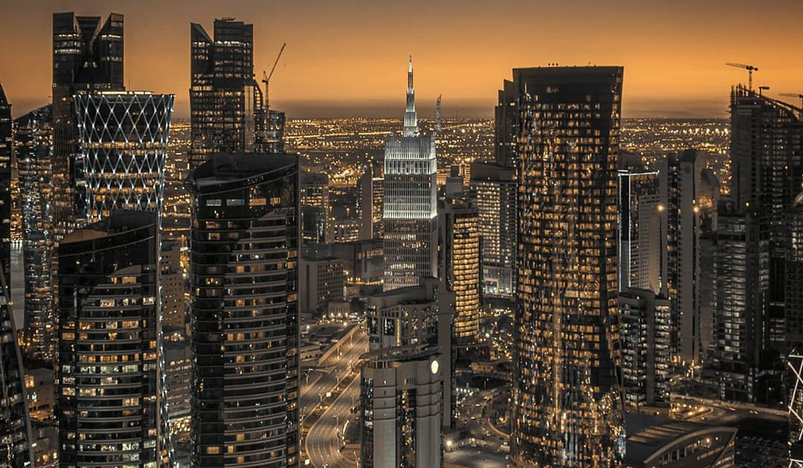 Qatar
The Global Finance Magazine named Qatar the first richest country in the region and fourth in the world.

"The per-capita GDP of a Qatari citizen was over $143,222 in 2014, it was 'just' $97,846 a year later, and to this day it remains barely above that level," read the report.

According to Global Finance Magazine, the Gulf state was followed by the UAE, Bahrain, Saudi Arabia, Kuwait, and Oman.