Qatar First Bank Completes its Rights Issue to Increase Capital to QR1.12 Billion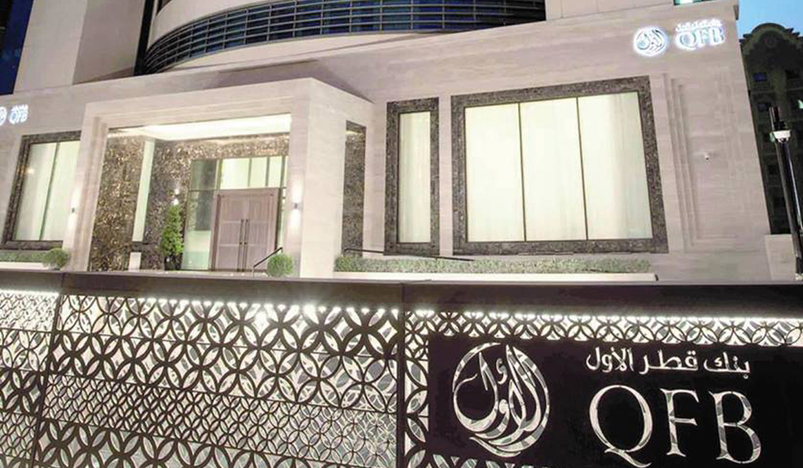 QFB
Qatar First Bank LLC (Public) announces the successful completion of its rights issue.
The Bank issued 420,000,000 shares, with the aim of increasing the capital by 60 percent to QR1.12 billion In 2019, the bank had previously reduced the capital by 65 percent from QR 2 billion to QR700 million to extinguish consolidated losses of QR1.3 billion .
The net profits of Qatar First Bank increased by 2.55 percent in the first half of this year, to reach QR42.047 million, compared to QR40.999 million in the same period last year.
On Aug. 1, Qatar First Bank held its Extraordinary General Meeting (EGM), and ratified all agenda items, including the change of the name of the Bank to "Lesha Bank" and authorized the Chairman of the Board to take all necessary actions related to the Bank's new name to make any necessary adjustments to the new name, logo, trademark, domain, website, or emails of the Bank, as well as the names of the Bank's subsidiaries.
(QNA)