Qatar Executive Takes Delivery of Three G650ER Aircraft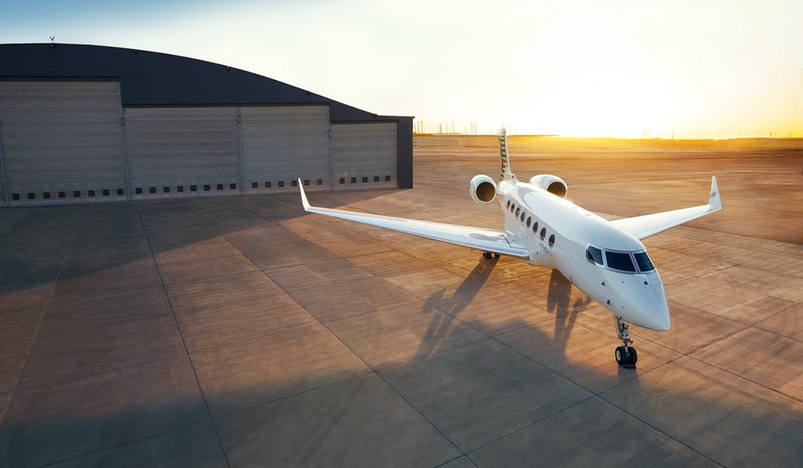 G650ER Aircraft
Qatar Executive announced it has taken delivery of a further three Gulfstream G650ER aircraft, reaffirming its position as the largest owner-operator of the ultramodern jet, with a total of 11 in its fleet.
All three aircraft will operate on strategic ultra-long-haul routes to Africa, the Americas, Asia-Pacific and Europe.
Qatar Airways Group Chief Executive and Chairman of Qatar Tourism HE Akbar Al Baker said that "despite the ongoing challenges of the pandemic, we continue to invest in our fleet, operating the youngest, most fuel-efficient and technologically-advanced aircraft in the skies."
The aircraft is one of the most coveted jets among the global travelling elite due to its remarkable range capabilities, industry-leading cabin technology, fuel efficiency and unparalleled passenger comfort. The state-of-the-art aircraft can fly at a faster speed for longer distances than any other jet of its kind, with its incredible 7,500 nautical mile range.
Source: QNA