Qatar evacuates over 100 Afghan School girls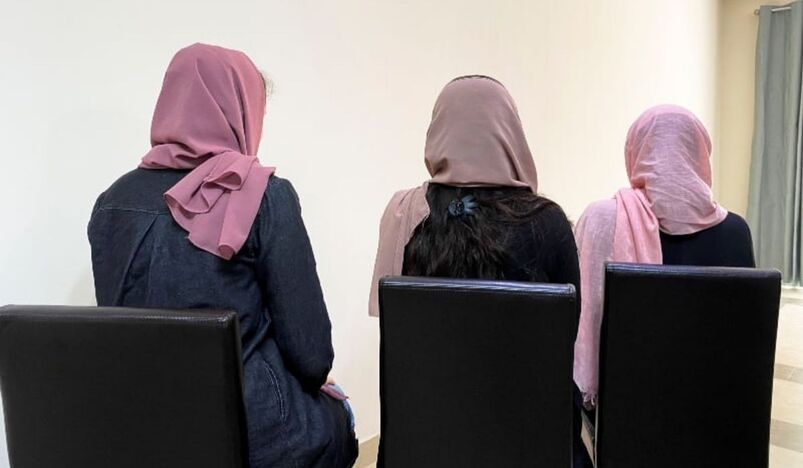 Afghan school girls arrive Doha
The State of Qatar continues to undertake sedulous efforts in evacuating thousands of people from Afghanistan's capital city – Kabul. 
During its ongoing evacuation mission, Qatar helped a group of 111 school girls in Kabul to fly out on a C-17 Saturday night. 
Fleeing from the Taliban regime, they were schools from a special leadership school funded by the State of Qatar.
According to CBS News, all the students have reached the Al Udeid Air Base in Doha, Qatar and have been undergoing further procedures. 
The State Department mentioned that they cannot comment on specific groups of evacuees but stated, "we are working around the clock to maximize evacuations."
On Friday, US President Joe Biden said that 18,000 people were evacuated from Kabul since July and nearly 13,000 since the military airlift began on August 14 from Afghanistan.
Since the time Taliban came to power, numerous civilians and American citizens are still being evacuated from Kabul Airport. 
Currently, the U.S. army takes controls and handles situation at the airport despite many chaos witnessed. 
Qatar's Assistant Foreign Minister and Spokesperson for the Ministry of Foreign Affairs HE Lolwah Rashid Al-Khater confirmed in a recent tweet that the evacuation missions will continue and many students and media personnel, many of them with their families and kids are safe in Doha.