Qatar Defeats Ghana in Friendly Match in Vienna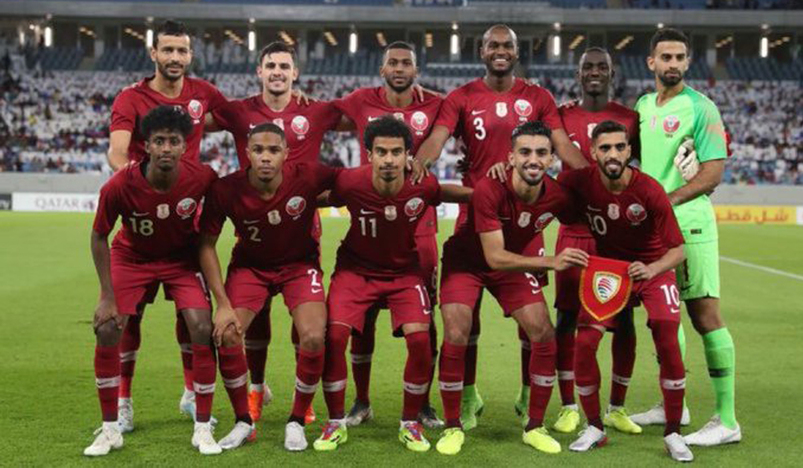 Qatari national football team
The Qatari national football team defeated the Ghanaian national team 2-1 in the match that took place at Wiener Neustadt Stadium in Austria as part of the four-way friendly tournament that the Qatari team is playing as part of its preparations for the FIFA World Cup Qatar 2022, which will kick off on November 20th.
Ahmed Alaa scored for the Qatari team in the second minute and Musab Khader in the 26th minute, while the only goal of the Ghanaian team was scored by Afriyie Acquah in the 68th minute.
Within the same tournament, the Moroccan national team defeated the Jamaican national team with three goals without a response in its last matches in the competition that started last Saturday.
The Qatari team had started the tournament with a 2-2 draw with the Moroccan national team, to finish its matches against the Jamaican national team on the 26th of this month.
Qatar will play in Group A of the FIFA World Cup Qatar 2022, which includes Ecuador, Senegal and the Netherlands.
(QNA)