Qatar dedicates 15 attractive beaches only for women and families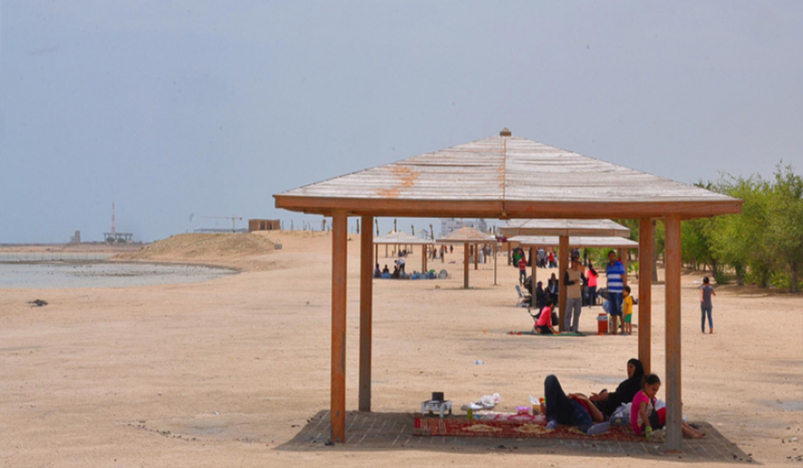 Qatar dedicates 15 attractive beaches only for women and families
By Sanaullah Ataullah, The Peninsula 
The Ministry of Municipality and Environment (MME) has issued a fresh list of 15 attractive beaches including those dedicated only for women and families. 
The MME also issued instructions for the safety of visitors at beaches which are attracting huge number of people due to Eid Al Adha vacations.
A part of Simaisma Beach has been dedicated only for women and similarly Sealine Beach receives families and general people in separate areas, the MME has tweeted. 
Seven beaches including:
1. Al Ghriya 
2. Abu Zaluf 
3. Al Zakhira
4. Farkiya
5. Simaisma
6. Al Wakra
7. Sealine are only for families.
However, general people is allowed to visit beaches of Al Ruwais, Fuwairet, Dukhan, Al Kharaij and Al Udaid.
The MME warned beachgoers to take extra care of sea wave and high tides while swimming in the sea. The riders of water scooters and motorboats have been asked to keep away at least 400 meters from seashore for the safety and security of all visitors.
The MME also prohibited horse riding during the vacation of Eid Al Adha. Water scooters and motorboats (tarad) should be loaded and unloaded at the designated pickup and drop points.