Qatar Customs seizes narcotic pills hidden inside car charger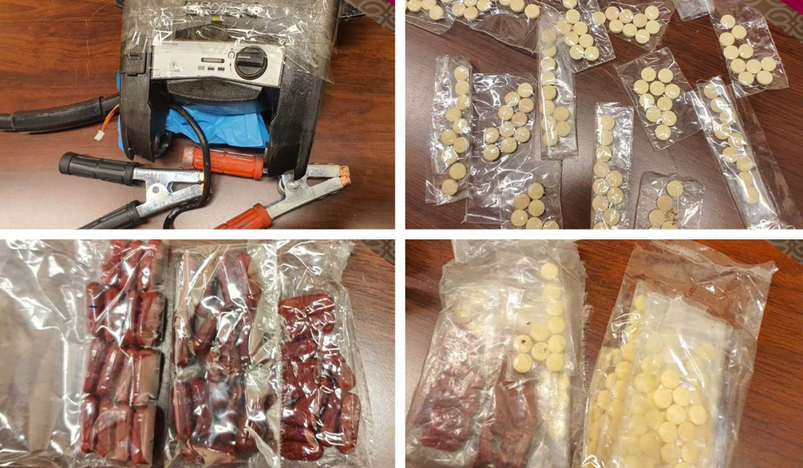 Narcotic pills
The Air Cargo and Private Airports Department, represented by the Postal Consignments Customs Division thwarted an attempt to smuggle banned pills into Qatar.
Customs seized two kinds of banned pills hidden in a car charger parcel. In several photos shared on social media, Customs specified that a total of 169 captagon pills were seized along with 41 lyrica pills. 
Last week, The Land Customs Department, in coordination with the Ministry of Interior officials, also foiled a smuggling attempt of a 5 kilogram narcotic hashish which was hidden in the backseat of a car.
Customs officers are provided with all means of support including the latest devices and continuous training to read the body language of passengers and to be aware of the latest methods followed by smugglers.