Qatar Customs seizes 30 kg of tobacco from passenger's bag at HIA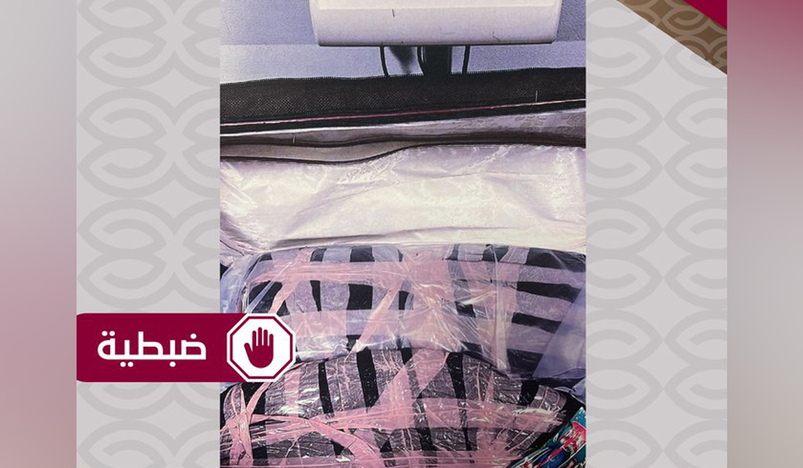 Tobacco
Three days after seizing 26.95kg prohibited tobacco at the Hamad International Airport, customs officials have foiled another attempt to smuggle the same into the country. 
The officials foiled an attempt to smuggle 30kg prohibited tobacco hidden inside a passenger's bag. 
The department shared a picture of the packed item and warned against carrying such illegal substances into the country. 
The officials added that a seizure report has been issued and the seized item handed over to the concerned authorities. 
Customs officers are provided with all means of support including the latest devices and continuous training to read the body language of passengers and to be aware of the latest methods followed by smugglers.