Qatar condemns Israeli attacks on Palestinians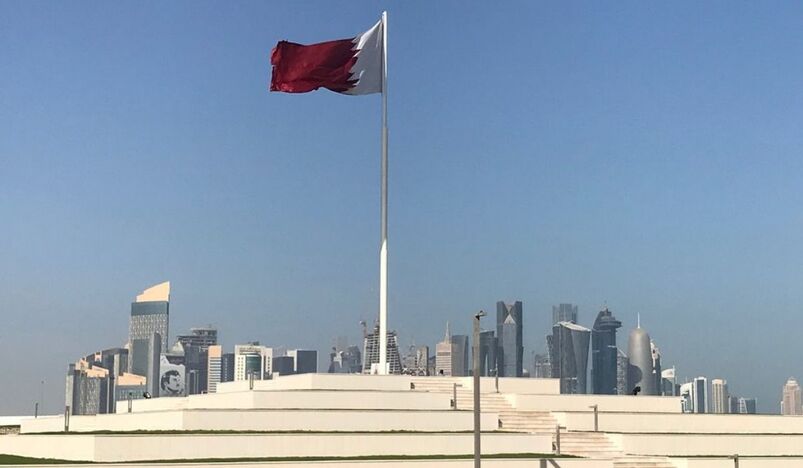 Qatar
Doha: The State of Qatar condemned in the strongest terms, the ongoing brutal attacks by the Israeli occupation forces and settler militias on defenceless Palestinian civilians, especially in the Jenin Refugee Camp,  Jericho, Bethlehem, Jerusalem and surrounding areas during the blessed month of Ramadan.
"Qatar re-emphasizes the sanctity of all Jerusalems holy places and condemns the storming of the Al Aqsa mosque by Israeli settlers and attacks by Israeli police on Palestinians in and around places of worship," the Ministry of Foreign Affairs said. Such attacks are an extension of Israel's ongoing discrimination and illegal occupation of the Palestinian people - actions that are in clear violation of international law. 
The Ministry of Foreign Affairs stresses the need for the international community to unite to urgently condemn and call for an end to Israels continuous violations of Palestinian rights. Furthermore, Qatar renews its firm position on the legitimate rights of the Palestinian people, including their internationally recognized right to independence, sovereignty and territorial integrity based on the 1967 borders with East Jerusalem as its capital.
Source: QNA