Qatar Charity, Tomoh for Community Development Launch Ramadan Program 'Follow His Track'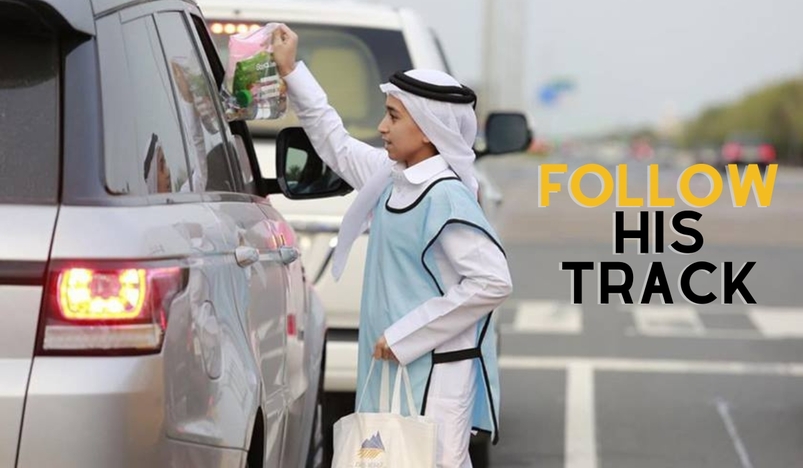 Ramadan Program 'Follow His Track'
Qatar Charity, Tomoh for Community Development, and the logistic partner Qatar Voluntary Center launched the third edition of the Ramadan program "follow his track" with the participation of more than 30 male participants and education pioneers.
The program, which lasts till April 15, seeks to use the holy month of Ramadan to spread and promote good deeds and morals inherited from the Prophet Mohammed (peace be upon him) through organizing and designing educational activities that stem from Prophet Mohammed's Hadiths creatively and entertainingly, and promoting the volunteering concept and implement its goals form Sunnah and Hadith.
For the second time in a row, the program was supported by a host of sponsors and supporters, most notably: Al Kaaban Youth Center, Mazzraty, Dates World Trading, and the Perfume Factory, where sponsors and supporters seek to participate and play a key role in community development.
In this regard, Head of the Initiatives and Volunteering Department at Qatar Charity Fatima Al Mohannadi expressed in statements her happiness with the launch of the third edition of the program that comes within the activities and programs organized by Izdihar incubator for initiatives and volunteering aimed at investing the hold month of Ramadan in enhancing and promoting the concepts related to the Arab and Islamic culture.
For her part, general manager of Tomoh for Community Development Fatima Al Taweel said in similar statements that the third edition of follow his track comes from the belief in the importance of the interactive religious programs during the holy month of Ramadan and their positive impact on the participants as they had the chance to learn about the life of the Prophet Mohammed (peace be upon him) and follow his Sunnah and implement it in their lives.