Qatar Charity Carries Out 209 Water and Sanitation Projects in Pakistan's Sindh Province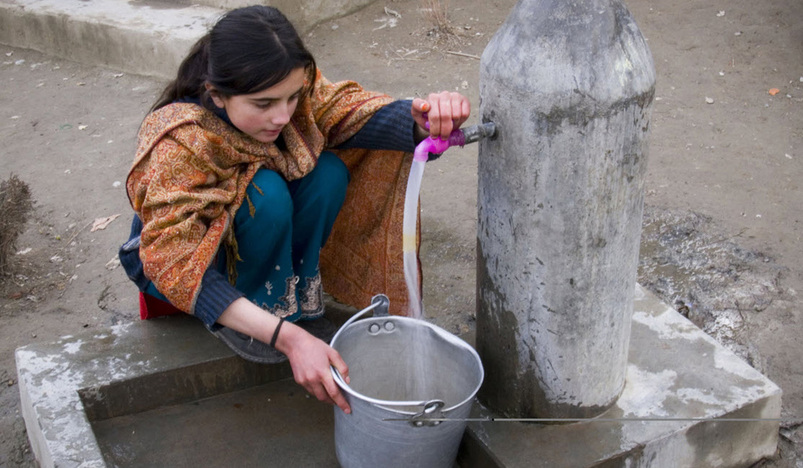 Water and Sanitation Projects
QNA
Qatar Charity carried out 209 projects this year in the field of water and sanitation in Sindh province in Pakistan, as part of its effort to deal with water pollution and scarcity in that area.
The projects benefited 27,550 people.
The implemented projects included the installation of manual and automatic water pumps, and the construction of environmental sanitation facilities. In this regard, 140 hand pumps were installed in the two mentioned areas, to provide potable water to 13,500 beneficiaries, and the construction of 46 sanitation facilities, in addition to a number of other facilities attached to mosques for the benefit of About 7,000 people, in addition to installing 23 solar-powered water pumps for the benefit of 7,150 people in the two areas, as well as the Umarkot area.