Qatar Charity: 758 Thousand Beneficiaries from Udhiya Distribution in 39 Countries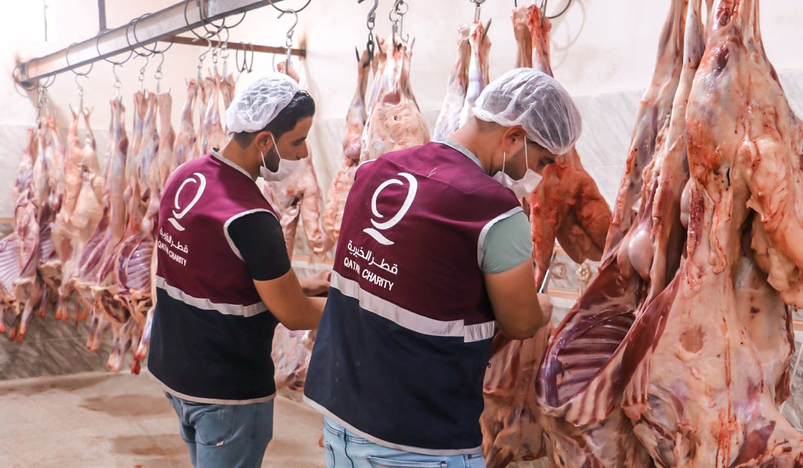 Udhiya Distribution
More than 758,000 people benefited from the distribution of 37,901 Udhiya by Qatar Charity in 39 countries around the world.
Qatar Charity said in a statement today that the Udhiya included the distribution and meat for the poor in refugee camps in crisis-stricken areas and the poorest societies and other areas witnessing extraordinary circumstances, with the goal of alleviating their struggle.
Qatar Charity extended its thanks and appreciation to everyone who donated to the campaign.
Qatar Charity also called on donors to continue their support for its ongoing relief and development projects and campaigns throughout the year.
The project was praised by many government agencies in appreciation of Qatar Charitys efforts. These authorities thanked the people of Qatar for their humanitarian role in supporting the needy and the poor around the world and succeeding in alleviating their suffering.
(QNA)