Qatar Central Bank to develop payment infrastructure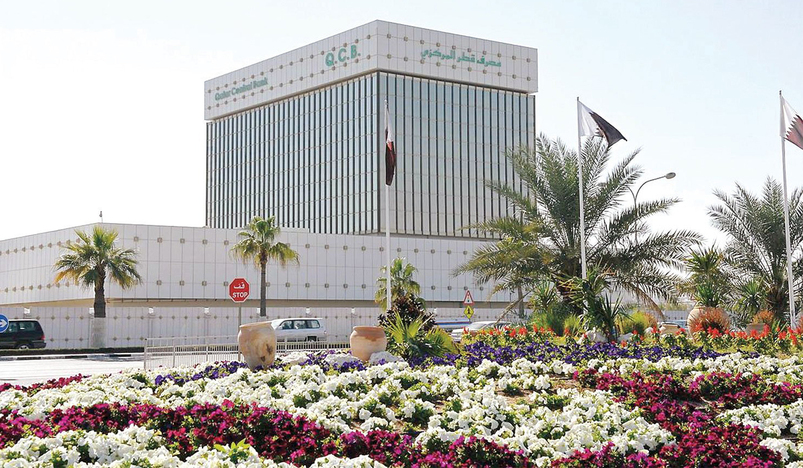 Qatar Central Bank
The development of the infrastructure for payment and settling systems will begin on Tuesday, September 13, 2022, according to the Qatar Central Bank (QCB).
The goal is to offer rapid transfer and payment services around-the-clock.
QCB aims to provide an advanced payment and financial transfer system that keeps pace with the developments of this sector. It will develop a system that allows interoperability between payments and transfers, whether it is between a bank account or a digital wallet. 
The development of the system will achieve higher rates of financial inclusion.