Qatar Central Bank Issues First License for Digital Payments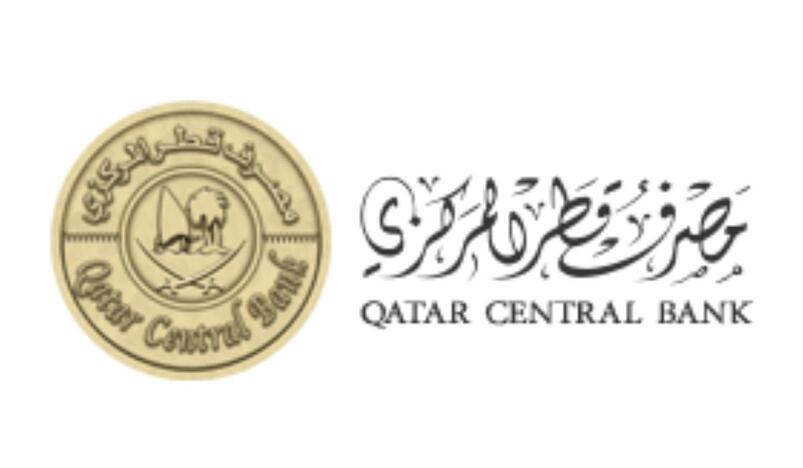 Image Source: QCB Website
Qatar's central bank has issued its first license for digital payments services to iPay by Vodafone Qatar and Ooredoo Money, it said in a tweet on Tuesday.
In a recent announcement, the Qatar Central Bank reiterated that all international digital wallet services for cards, including Apple Pay, Samsung Pay, and Google Pay, are now recognized in Qatar.
This is the first step toward bringing all businesses offering digital payment services under the Qatar Central Bank's supervision, which will help advance access to financial services and the growth of the fintech industry.
Source: Reuters