Qatar Captain Al Haydos Says Players are Primarily to Blame for Early Elimination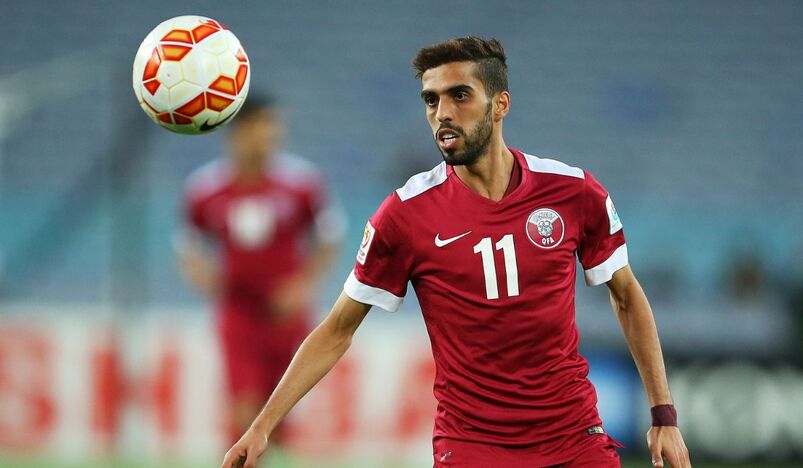 Qatar Captain Al Haydos
Qatar's team captain Hassan Al Haydos said the players are to largely blame for his side's early elimination from the FIFA World Cup Qatar 2022.
The national team did not appear as expected by the fans, Al Haydos said in a statement, adding that Qatar were drawn in a tough group along with three time runners-up Netherlands, Africa champions Senegal and Ecuador who showed overwhelming performance in the Copa America championship.
Qatar were eliminated from the group stage after a 0-2 defeat from Netherlands, their third in a row after losing 0-2 to Ecuador in the opening game and 1-3 to Senegal in their second match.
He stressed that the loss against Ecuador made it difficult for them to move forward well in the competition, pointing out that the second clash against Senegal was tough despite their efforts to appear better.
Defender Miguel Pedro apologized to the Qatari people and fans, vowing to show better performances in the upcoming championships.
In this context, Ismail Mohammed said that the national team did not present the required levels in a way that satisfies them and the fans who supported them since the start of the FIFA World Cup Qatar 2022.
Mohammed hailed the great efforts by the State and officials for them to give overwhelming performances, adding that their first-ever World Cup appearance saw them grouped with tough teams.
(QNA)