Qatar Blood Services to launch three mobile units to increase blood availability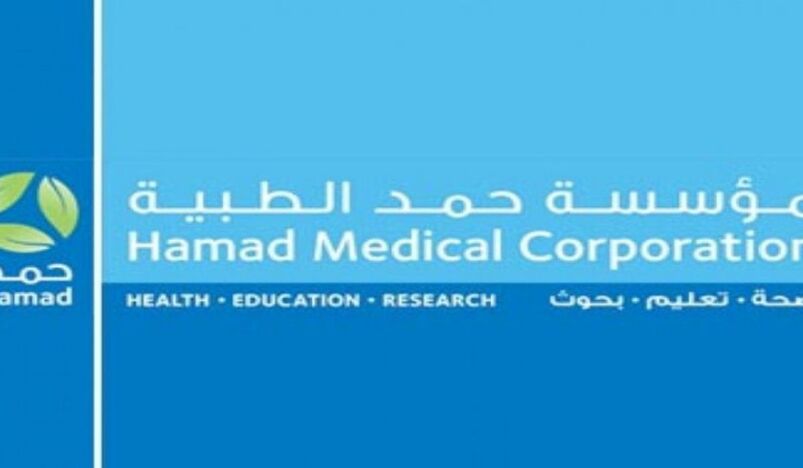 Hamad Medical Corporation

In order to increase the availability of the blood in the country, Hamad Medical Corporation (HMC)'s Qatar Blood Services will be launching three new mobile units soon.
The mobile blood donations units are launched beforehand the global events to take place in the country including the FIFA world cup next year. 
HMC's Blood Donor Center Medical Manager Seddiqa Al Mahmoodi stated that, "The new mobile blood donation units will be well-equipped and have more capacity to collect and store blood."
Al Mahmoodi explained that HMC Blood Donor Centre has received many accolades in its pursuit of excellence and is working hard for a brighter future.
As per Mahmoodi, offering blood and blood products in the region continues to be a strategic option, expounding that they be a vital component in increasing their innovative and renewable awareness programmes in the community to attract donors.
Al Mahmoodi said: "The innovative blood donation awareness programmes we have initiated at HMC, are keeping us on top of voluntary blood donation."
"We will continue to play a vital role in nurturing the culture of blood donation in the community to keep enriching our strategic stock in the Blood Donor Centre and to continue meeting the needs for blood and blood products by all the hospitals and medical facilities in Qatar," she added.
In order to be eligible for blood donation, a donor must be a healthy adult not less than 17 years of age, with no significant chronic illness or previous infections, with the body weight of not less than 50kg and haemoglobin level of not less than 13g for male and 12.5 for female. On the day of the donation, the donor must not be having any symptoms like fever and coughs or any other infection and he must have adequate hours of sleep.