Qatar Beach Volleyball Team Ranked Sixth in World Rankings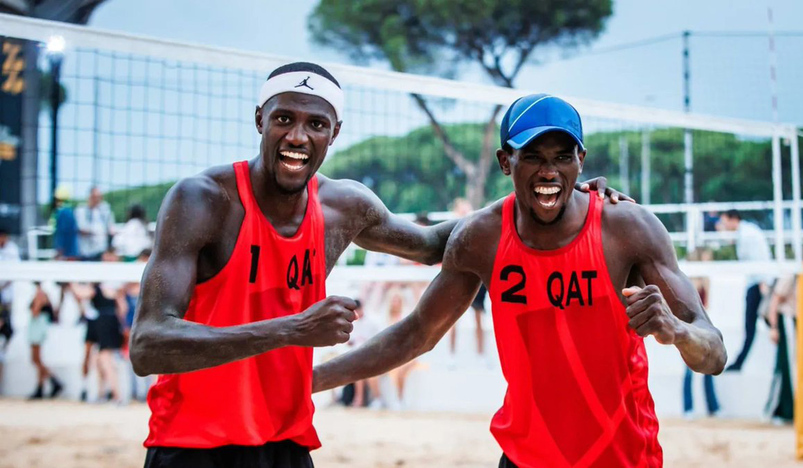 Beach Volleyball Team
Qatar's beach volleyball team of duo Cherif Younousse and Ahmed Tijan were named in World No. 6 spot after the International Volleyball Federation (FIVB) released the latest ranking.
The new list of FIVB ranking was released recently to place the Qatari duo in six place after they collected 6,390 points from participation in international tournaments and tours in the last period.
The Qatari team, the winner of the bronze medal at the 2020 Tokyo Olympics, has achieved many distinguished results in recent years, and become one of the best teams in the world, Meanwhile, the preliminary rounds of the Czech Ostrava Tour, one of the 5-star Elite16 tours for men and women, will start on Wednesday in the Czech Republic with the participation of the Qatari national team.
(QNA)