Qatar bans food deliveries on bikes during hottest hours of the day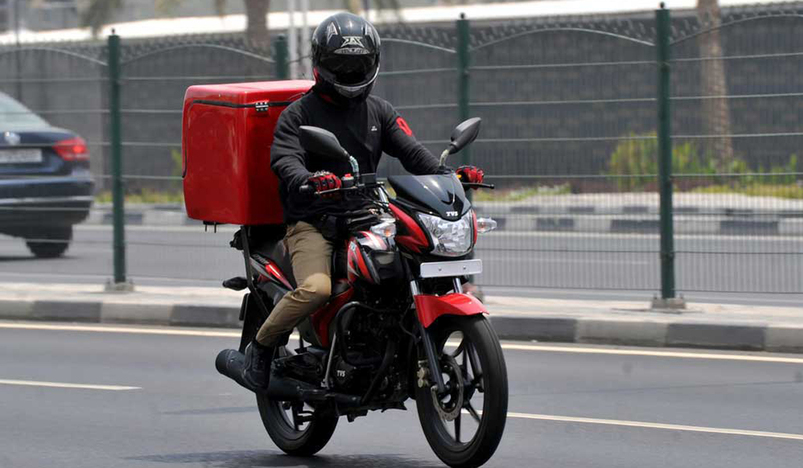 Delivery rider
Food delivery companies in Qatar have been ordered by the Ministry of Labour to stop using two-wheelers for deliveries between 10 am and 3:30 pm until September 15, social media handle Marsal Qatar has said.
The order, which has not been publically released but has been circulated among delivery firms, came into effect on Friday (July 1). By prohibiting bike deliveries during the hottest hours of the day, the ministerial decision seems to be aimed at protecting delivery riders from heat stress. The order will push companies to rely solely on four-wheelers — possibly airconditioned — to do deliveries between 10 am and 3:30 pm for the rest of summer.
Qatar's summer midday ban on outdoor work got underway on June 1 but wasn't applied to delivery workers, a large majority of whom ride motorcycles to make deliveries.
"As per Qatar Ministry of Labour communication, the delivery sector will start delivering orders by car from 10 am - 3:30 pm from 1 July till 15 September," Talabat wrote on Instagram on Friday.
"We welcome initiatives that ensure rider wellbeing, especially during summer, and will continue to collaborate with the government to ensure their requirements are always met."