Qatar Balloon Festival to be held in January 2023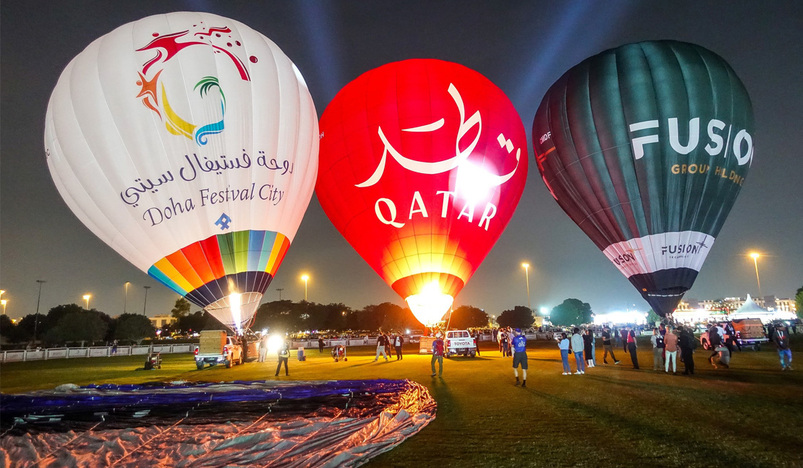 Qatar Balloon Festival
The Qatar Balloon Festival (QBF), which is entering its third edition, will run from January 19 through January 28 of the following year.

Due to the World Cup this year, the tournament, which usually occurs in December, was moved to January 2023.

Over 50 balloons will be present over the ten-day event, up from 40 the year before. The third edition will have participants from all across the world.
There is no confirmed location for the event yet but it has been held at Aspire Park for the past two years.