Qatar Attracts 71% of Investments into Middle East in Q2 2022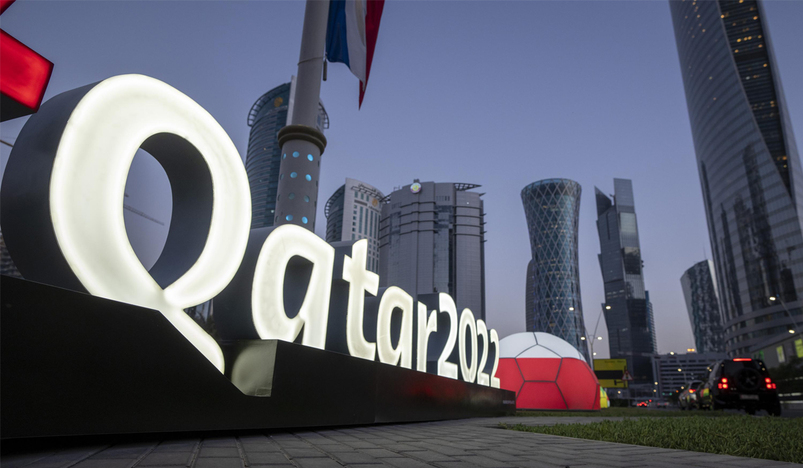 Qatar
In its quarterly update on the foreign direct investment (FDI) trends, the Investment Promotion Agency Qatar (IPA Qatar) monitors FDI flows and trends both regionally and globally using in-house and third-party data sources.
The latest IPA Qatar's update on the Middle East highlights the fDi Markets data, showing that Qatar has attracted 71 percent of investments into the Middle East in Q2 2022, creating 6,680 jobs across 11 projects and securing investments worth USD19.2 billion. The top sectors were software and IT, business services, financial services, and coal, oil and gas.
Global FDI surpassed pre-pandemic levels, reaching its highest level in the past five years as a result of an uptick in merger and acquisitions activity and global corporate restructuring, particularly in the technology sector. In Q2 2022, 3,658 projects were recorded, creating 479,319 jobs, and attracting investments worth USD224 billion globally.
In the same period, FDI projects in the Middle East accounted for 12 percent of global FDI. 237 projects were recorded, creating 17,975 jobs and attracting a total of USD27 billion worth of investments into the Middle East. Software and IT services was the top sector with 30 percent of projects. The US was the largest source of FDI.
FDI into the Middle East has quadrupled in Q2 2022, from USD6.6 billion in Q1 to USD27 billion in Q2, indicating strong growth and rebound from the pandemic.
According to Wavteq, the MENA region recovered much faster compared to the rest of the world and is expected to be the best performing region globally for attracting FDI in 2022.
fDi Intelligence is a specialist division from The FT Ltd. providing industry insight and analysis on crossborder expansion, greenfield inward investment and foreign direct investment. Their fDI markets database provides a third-party comprehensive overview of foreign direct investment, covering all countries and sectors worldwide.
(QNA)