Qatar Announces Multiyear Donation to the UNHCR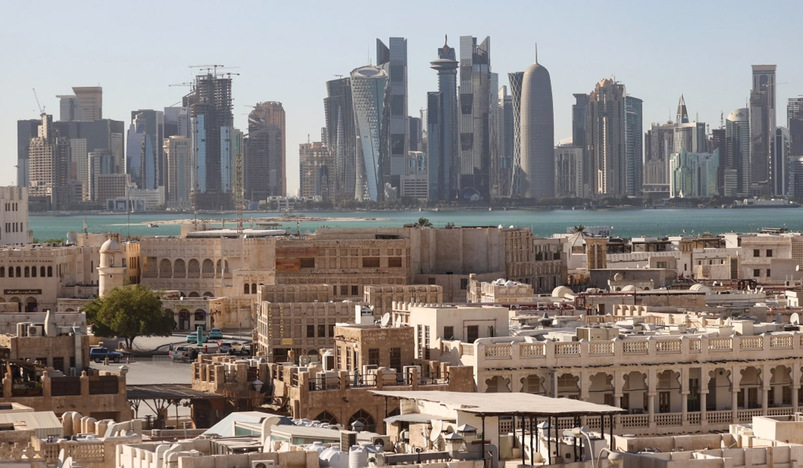 Qatar Announces Multiyear Donation to the UNHCR
The State of Qatar has renewed its pledge since 2018 to provide unconditional multi-year funding totaling $16 million to support the basic resources of the United Nations High Commissioner for Refugees (UNHCR), declaring that, in continuation of this support, it will make a financial contribution of $8 million, of which $4 million will be allocated to the 2021 budget, and the other $4 million for the 2022 budget. The support stems from the State of Qatar's sense of humanitarian responsibility and the spirit of international solidarity and sharing of burdens.
This came in the State of Qatar's speech made by HE Deputy Permanent Representative and Charge d'affaires of the Permanent Mission of the State of Qatar to the United Nations Office and other international organizations in Geneva Juhara Abdulaziz Al Suwaidi, during the annual pledges conference for 2022 for the High Commissioner for Refugees.
She pointed out that the State of Qatar and the Qatari humanitarian and charitable institutions and societies continued to provide various forms of support to the UNHCR, the signing of many partnership and cooperation agreements and the opening of an office for the UNHCR in Doha, out of its belief in the importance of strengthening international cooperation and confronting international crises collectively and in coordination.
She also affirmed Qatar's keenness to continue its membership in the $20 million and over club, which includes the most prominent donor and cooperating countries with the UNHCR.
She expressed Qatar's appreciation for the valuable and unremitting efforts of the United Nations High Commissioner for Refugees, and the distinguished leadership of these efforts by Filippo Grandi and all workers and volunteers in the UNHCR, and praised what they are doing to enhance refugee protection, alleviate their suffering, guarantee their rights and create lasting solutions to their plight.
Source: QNA