Qatar Airways to operate triple daily services to Abu Dhabi from July 10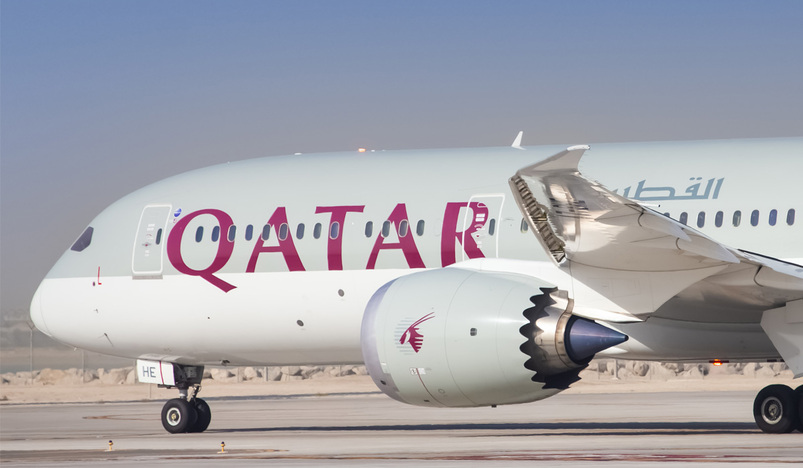 Qatar Airways
Qatar Airways will operate triple daily flights from Abu Dhabi to Doha starting from July 10.
The additional flights will provide passengers with "more flexibility and better connectivity to Qatar Airways' extensive global network", said the flagship carrier in a statement.
With this increase in its services, the airline will operate 21 weekly flights from Abu Dhabi, and a total of 56 flights from Qatar Airways' three gateways in UAE: Dubai, Sharjah, and Abu Dhabi.
"We are pleased to offer seven additional weekly flights to Abu Dhabi, providing passengers from UAE with more connectivity and convenience," said Qatar Airways Group CEO Akbar Al Baker.
"By offering these additional flights between Doha and Abu Dhabi, passengers can enjoy more of our extensive network, and increased flexibility in making their travel plans via the best airport in the world, Hamad International," said Al Baker.
Passengers from Abu Dhabi can also benefit from Qatar Airways' expanded network in USA, Europe, Asia, and Africa.
The airline currently flies to more than 140 destinations worldwide, connecting through its Doha hub, Hamad International Airport.
The increase in services comes at a time when Qatar is months away from hosting the Fifa World Cup, and will help improve connectivity as visitors travel between GCC states during the duration of the tournament.
GULF NEWS