Qatar Airways issues statement on Airbus A350 Aircraft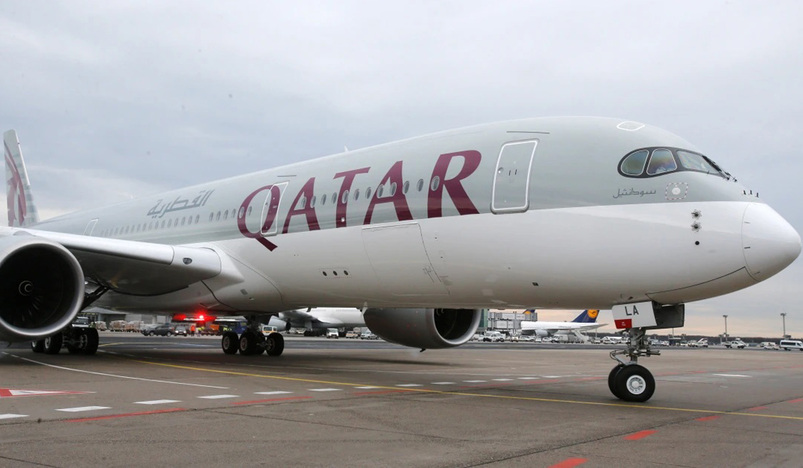 Airbus A350 Aircraft
Qatar Airways issued a statement on Thursday expressing its Satisfaction with the judgement given by the High Court today. 
It stated that the company entered into this process to secure an expedited trial and early disclosure from Airbus that will give them an insight into the true nature of surface degradation affecting the A350s. 
"We are extremely pleased to have secured these in today's judgement. We will finally be able assess the cause of the damage to our aircraft and the expedited trial will provide a swift resolution of this unprecedented dispute," added the statement. 
Qatar Airways assured that it remains committed to its collective mission to achieve "Excellence in everything that we do," at all levels across its airline.
 "Our commitment to the safety and security of our passengers and crew, remains at the core of everything we do," said the airlines.